Though Instagram is extremely popular today, many myths are coming to the surface about this social media platform.
People believe it is only about gaining followers if you have a quality camera and pray that the right audience will like and follow your Instagram posts.
These misconceptions exist even now when social media has reached new heights in promoting brands, big or small.
The reality is promoting quality content and using Instagram features in the right way.
According to an article published on https://www.entrepreneur.com, people think that your customers will come naturally to your Instagram page.
Now, it is not true because you need to promote your posts to ensure that your targeted audience views all content and start liking and sharing the same.
Here are three of the greatest Instagram marketing myths busted in this article.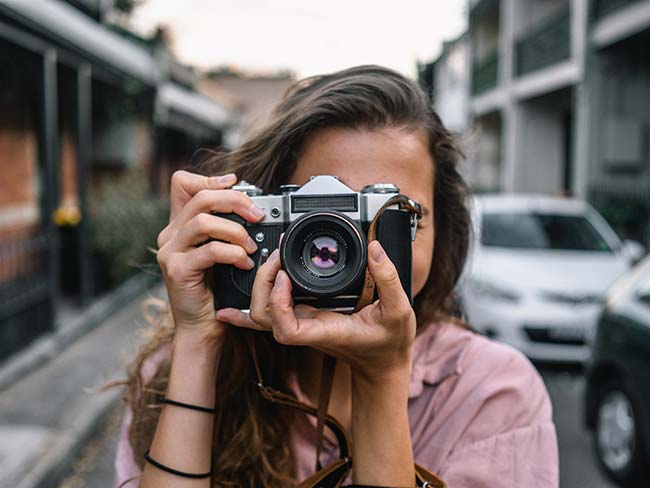 Myth 1: Professional photography is a must for Instagram marketing
High-definition photos certainly take your Instagram posts to another level, but that does not mean that professional photography alone will make your brand stand out from the rest.
Of course, you need to post stunning photos of your products, services, events, and behind-the-scenes content to appeal to your targeted audience.
Then, you can do it easily when you have a high-end smartphone with a good quality camera.
You need not learn photography to make your mark.
If you know photography, there is nothing like it but that does not imply that you end up spending thousands of marketing dollars for a single photo-shoot.
You will gain Instagram followers if you post quality and relevant content together with appropriate hashtags.
Myth 2: You need 10,000 followers for successful Instagram marketing
The follower count does not drive engagement on this photo-sharing social platform but stunning content and user engagement does the magic.
If you opt for paid marketing and spend enough money, you can gain 10,000 followers easily.
Then, that does not translate to brand loyalty, increased engagement, conversions, and sales through Instagram.
You need to make the best of Instagram Stories, shoppable posts, filters, and other features to connect with your targeted customers and drive engagement.
The 10,000 looks like a magic number because once you reach that figure; you can unlock the swipe up feature in Instagram Stories to link right away with another of your web page.
It is great if you have 10,000 followers but not mandatory to use it for successful Instagram marketing.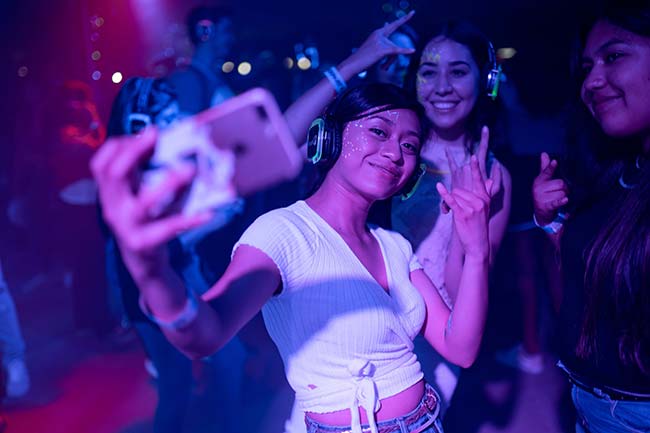 Myth 3: Instagram marketing is all about beautiful images
Yes, you can use high-definition photos and videos as a tool to connect with your targeted audience and improve your relationship with them.
Instagram is not like Pinterest that is more about beautiful photos.
To be candid, Instagram provides marketers enough opportunities for developing genuine and deep engagement sans the clatter and muddle of Facebook.
Use Instagram as a mini-blog to promote your products or services to take the conversation forward instead of using the platform as a picture gallery or a collection of some best selfies.
Conclusion
Use Instagram in the right way to market your products or services without paying attention to the myths discussed here.
Align your content with your brand style and persona instead.
Author Bio
Pete Campbell is a social media manager and has immense knowledge about email marketing and Instagram. He delights his clients by helping them buy real Instagram likes. He loves to travel, write and play baseball.