If you're visiting Sydney for the first time, you'll want to get the most out of your visit.
One of the best ways to do it is to experience it like a local, instead of like a tourist.
The Emerald City is filled with cute restaurants, coffee places, museums, rooftop bars, pristine sandy beaches and an array of other attractions that will make your visit worthwhile.
To learn more about experiencing Sydney like a true Sydney-sider, check out the following tips.
1. Enjoy Good Food & Coffee
Sydney-siders love their food time, and one of the favourite meals for them is brunch.
This is especially true for weekend brunch, so we suggest you look for a local café in your neighbourhood and get a table outside.
Enjoying some fresh air and watching people stroll by while having your brunch and enjoying a cup of coffee will make you feel like you've been living in Sydney for years.
Speaking of coffee, if you order a cup of flat white alongside avocado toast, Sydney-siders will see you as one of their own.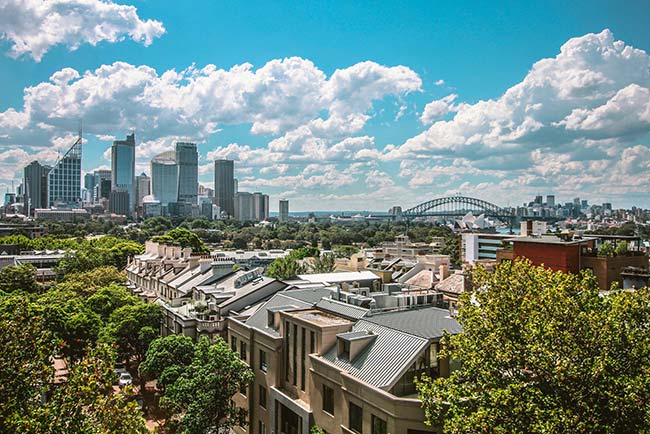 2. Go Beyond the Central Districts
Sydney goes way beyond the Central Business District.
That's why you should go visit the surrounding suburbs and witness a true architectural gem of Sydney both in terms of architecture and interior design.
For the lovers of history, visiting Randwick would be a true delight, allowing you to explore the gothic Victorian architecture in this suburb.
Look for luxurious Randwick accommodation and spend a few nights in this district to delve into the past of the region.
What's more, Randwick is a quaint suburb lined with beautiful greenery, which makes it true heaven for sightseeing.
3. Drink Like a Local
Sydney is packed with rooftop bars so, to experience how the locals drink, look for the nearest rooftop bar and indulge in a relaxing cocktail.
No urban experience can compare to chatting with friends in one of Sydney's roof bars in the middle of the sunset.
Watch it go down across the sleek cityscape and dare to try some of Sydney's craft beers.
Check out the local breweries and go on a scheduled tour, which even the locals attend, and share some ales and tales with your newfound mates.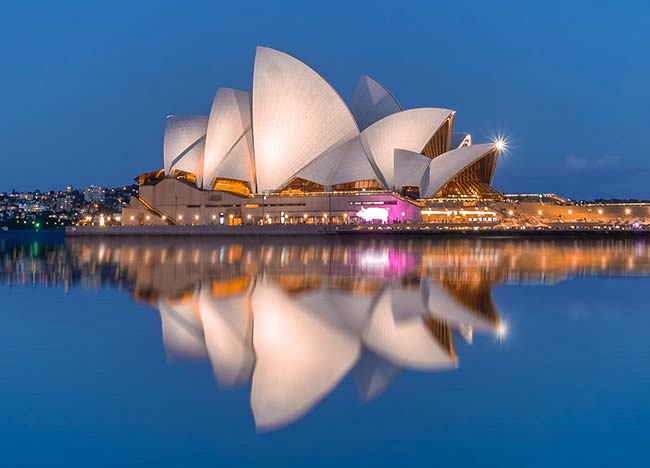 4. Get Around by Train
Going from one suburb to the next is best done by public transport.
Driving in Sydney can be tedious unless you plan to go outside the city.
You can completely rely on the public transportation system in Sydney because trains run until midnight and buses are available 24 hours.
You'll only need 10 minutes to go from the Inner East or West to the city.
Not only will you get the chance to people-watch and admire the beautiful scenery, but your budget won't suffer either.
Finding your way around by train is more affordable than riding in a taxi, so be sure to get your Opal Card and top it up to a sufficient value before starting your rides.
5. Hit the Beach
When the weather is sunny and they have nothing better to do, Sydney-siders will immediately hit the beach.
Bondi beach is certainly one of the favourite beaches, so grab your bikini and start soaking up the sun.
Feel free to have surfing lessons or maybe just enjoy a picnic at the beach with a few splashes in the water here and there.
As long as you don't miss out on taking a few laps in the pristine blue waters, you'll make the most of your visit.
Experiencing Sydney will take more than a few days, but if you want to do it like a local, you'll see its unique side which most of the tourists miss out on amid all the sightseeing.
Have brunch and a cup of flat white, go to the beach, and see all the main landmarks while using public transport.
After doing so, you'll never want to leave Sydney.