If you're a business owner, then there is a huge chance that your business is now listed online.
Local business citations offer businesses many perks.
However, only accurate business listings can give you the best conversions.
But what is a local citation anyway? And what benefits can it offer to a business?
Defining a Local Business Citation
Often called a local citation, this is mentioning any of a company's NAP (name, address, and phone number) online.
Some websites will also add in the URL of the business, thus the acronym NAPU.
A local citation can appear on any website, local business directories, social media platforms, and even on apps.
Business owners make use of local citations to help customers and potential clients find their company and make conversions.
It helps users discover local businesses based on the keywords they type in and the goods or services they are looking for.
Local citations exist to aid local searchers in obtaining useful information regarding business within a specific location.
It makes it an easier way when searching for businesses instead of rummaging through your book of local directories.
Business Benefits of Local Citations
Business owners can take advantage of local citation through accurate citation building.
What are the pros of local citations to business? Here are some of them.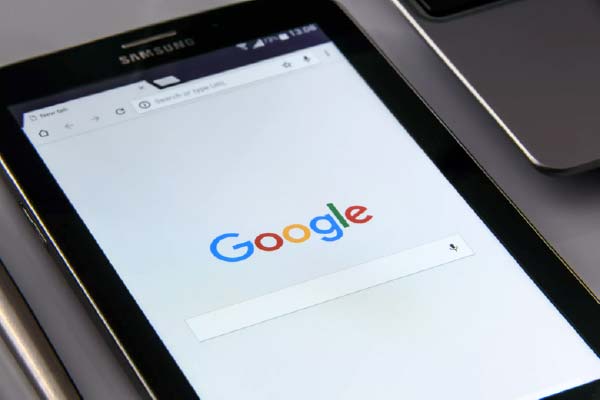 1. Helps with Search Engine Optimization
Google makes use of local SEO to show local searcher relevant search results.
The search engine giant makes use of location-based results to show users a list of business that can cater to their specific needs near their area.
By listing your business in Google My Business, it can help boost your SEO efforts.
By getting the chance to increase your ranking, you can get found by more potential clients, thus a higher possibility of taking more conversions.
2. Cost-Effective
There are lots of ways on how you can promote your business online.
One of the hardest things to do is attract the attention of your target audiences.
Listing your business in Business Directories is one of the most cost-effective ways of promoting your brand.
Most local listing sites offer free listings to local businesses.
Good Read: 50 Free Websites to List Your Business
Some sites offer special features for a fee. You can choose to:
add maps
add website links
add additional business categories
upload photos or videos
add business location listings
3. Boost visibility
When you list your business on Google's My Business Directory, you get to give your visibility on Google Maps a boost.
This is also a free business listing, which means you get to claim your business with having to pay for anything.
By claiming your business on Google, your target audience can easily find you.
Google Maps will show your business location, making it easy for potential clients to do business with you.
4. Improve Your Brand's Online Reputation
Google My Business is among the many local business directories that allow internet users to rate and post business reviews.
As you gain customers from such listings, your clients get to leave reviews that can affect your reputation online.
By collecting numerous excellent reviews, you get to boost your online rep.
Good Read: Why Your Digital Reputation Matters And How To Influence It
The thing is, your clients can also leave negative reviews.
This, in turn, can hurt your reputation.
One must learn how to address such feedback and resolve issues.
Your customers will appreciate it if you respond to their reviews and resolve the conflict on time.
5. Eliminate Confusion
It is not enough that you list your business online.
All of your business listings needs always to be accurate and up-to-date.
It is especially true if you change address or contact numbers in the past.
It helps eliminate confusion among your customers.
You may lose customers if they find your business in local directories with incorrect business address or contact numbers.
Local citation services can help manage your citations for accurate and updated listings.
Consequences of Not Listing Your Business Online
When you don't claim your business online, chances are:
your customers will think you're not a reputable business
they will think your brand is not user-friendly and customer-oriented
you're a startup business who doesn't have much experience
you're putting yourself at risk by making it hard for customers to find and reach out to you
you'll miss out tons of opportunities building your brand, improving your business and gaining more customers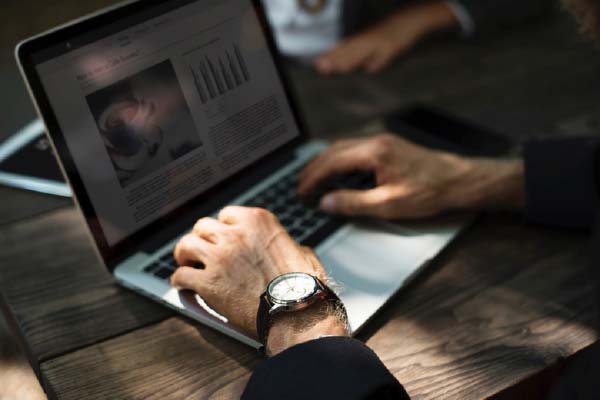 Ways to Improve Local Citations
Check Where Your Brand is Listed Online
Check where your local citations are.
There are paid citation services that can list your citations.
If you want to do this yourself, you can use some tools that don't require a fee for recording your citations.
Update Citations with Individual Petitions
Some third-party apps offer free business listings on their site.
You can take advantage of this by claiming your business on these sites, update your details, and respond to all reviews posted by its users.
Some sites are stricter than the others.
Make sure to read their policies before listing and updating your listing to avoid conflicts.
Be as Specific as Possible
Before you enter your details, make sure to be as specific as possible.
It doesn't matter if this is your first time listing your business in a site, or you're there to update your business information.
By being specific, you can help potential clients find you.
This is true when choosing your business category.
Consider Local Citation Services
Business who offer local citation services are experts in citation building service, cleanup service, and citation audit.
Availing such services can help you save time and effort since managing and build your local citation require time, dedication, and expertise.
Enjoy the following perks and services with professional local citation services.
local citation cleanup
local citation auditing
local citation building
indexing and crawling
cost-effective
effective local citation management
high correction rate
peace of mind knowing your local citations are in expert hands
The Takeaway
Local Business Citations are an excellent way to take your business to the next level.
Having accurate local citations will lead to more customers finding your business, improving your online presence, building your online reputation, and increasing your conversions.
Author Bio
Alex Lopez is a content strategist, a mother of two, and a small business owner. She writes on her blogs during her free time and has acquired several clients through her quality content writing skills. She makes sure her business listings online are always accurate, thanks to a regular Citation Cleanup from SerpSpace. When not working, you can expect to find her reading and searching for potteries and paintings to add to her growing collection.