If you are planning to move to a new house anytime soon, there are some issues that are you likely to face.
Obviously, it is not easy to change your location as there are various factors to consider before making such a big move.
We asked Tom Roberts of removal company Excalibur Removals to give us some tips on some of the possible issues that you could face when moving, along with some solutions.
This is just a gist of what is possible as you never know what life can bring you as a surprise.
Packing Items
It might be a little overwhelming to pack the items in your house.
Depending on how many members and pets you have in the house, you have to pack accordingly.
If you are not organised while packing, it can be very difficult to manage.
The possible solution is to pack the items for each member of the house and pets individually.
It would be best if you can mark the boxes for each person or pet.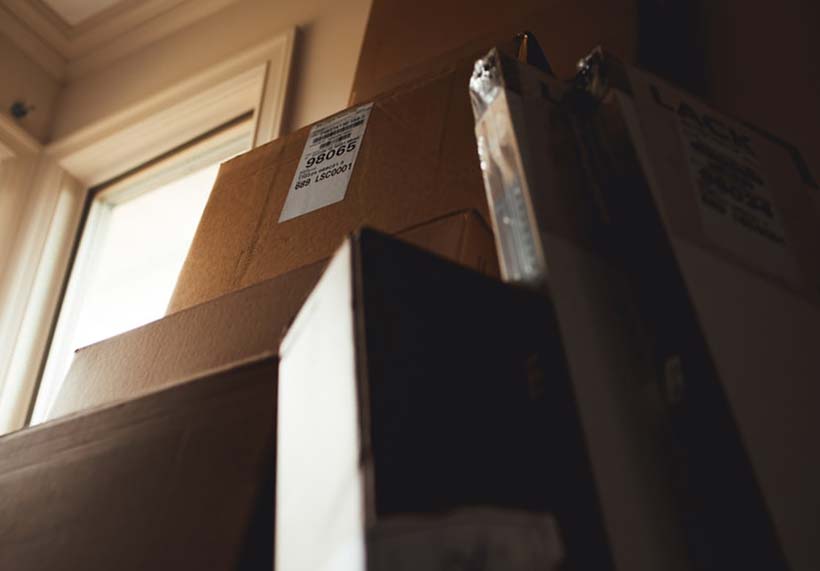 Damage to Furniture or Personal Injury
When you are packing items in the house, you can expect some chaos.
There would be so much going on at the same time.
Hence, you should be extra careful when picking the furniture items in the house.
You should pack the fragile items separately and let everyone know not to go near it.
In the same way, there are chances of accidents during the packing process.
It would be wise and best to have the first aid kit ready by your side.
This way you can minimise the physical damage to some extent.
However, you have to handle the case of an emergency on an immediate basis.
Remember, prevention is always better than cure. So, pack wisely. And take your time.
Time Management
There is a possibility that you might need to move to a new location at a certain time or you have to leave the current space soon.
In any case, it would be important to pack your belongings on time.
However, if you are falling short of time or time management is becoming an issue for you, it would be best to hire a moving company to make your life a lot easier.
The moving companies are easy to find.
All you have to do is search for the relevant information using the right words.
There would be many companies.
However, read the customer reviews to get information on the performance of different moving companies.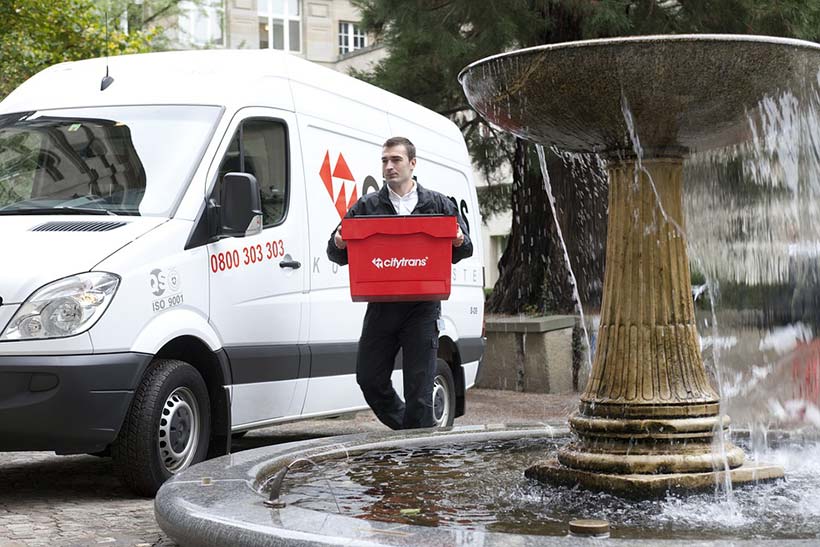 Know Your Budget
When moving you have to keep your budget in mind.
Hence, if you prefer to hire experts, it would be best to get information on how much it is going to cost you.
It would best to get a suitable moving company to solve your moving issues but try to get a quote or an estimated amount before you hire them.
You can compare the rates of different companies online.
It would be best to see the section of frequently asked questions but if you can't find the relevant information, it would be best to contact the company directly.
Understand Terminology
When you finally hire a moving company, you should familiarise yourself with the terminology used by the experts.
You should have a clear idea of everything.
If there is a contract or paperwork involved, you should know what terms are used and you should ask questions before signing any paperwork.
Protect Valuables
Even though you hire a company for the moving purpose, it would be best to keep your valuables with you.
Make sure all the important documents are with you.
You should also keep the jewellery, cash, or any valuable item with you.
You can place all such items together in a single box.