As a real estate professional, everybody wants to grow their business.
And marketing plays an important part to grab potential customer's attention.
What's more, it also gives extra exposure to the kind of work you want to spread.
In a study by the national association of the realtors, it was found out that more than 78% of the real estate buyers have bought the property through a real estate agent.
These results show that there is a market of real estate out there. But the problem lies with how to reach out to those prospects?
Below I have compiled some of the best practices and real estate marketing tips that professional real estate agents use:
Build a Website For Your Business
The world is getting digitalised every second. People are solving their solution digitally.
So why you are sticking with the traditional methods?
It has now become mandatory in its own way that every business needs to have an online presence.
Because most of the audiences are spending time on digital media platforms.
Many users search the internet before making their buying decision.
Creating a website for your real estate business can b the first step towards making your presence known in the digital world and by doing so you will also be able to get in contact with the prospective clients.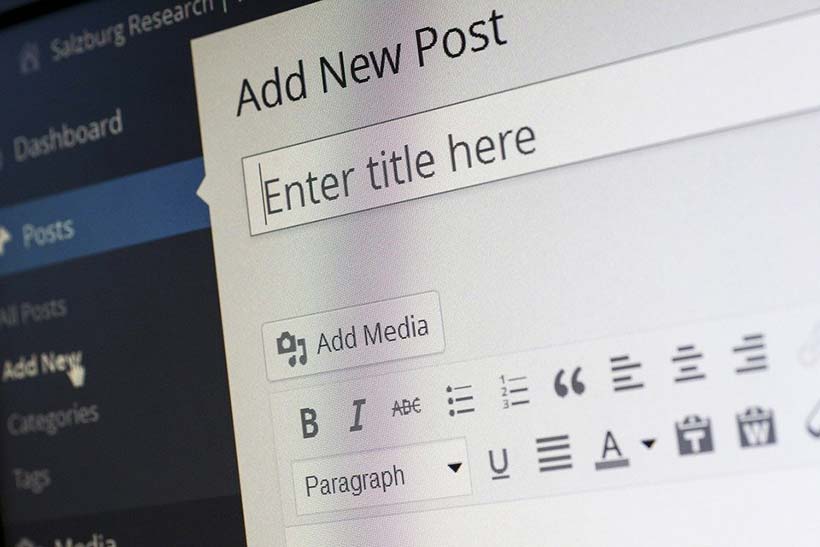 Start Writing Blogs
You can even start with blogs that are SEO optimised. This will also help you increase your online presence.
By doing SEO correctly, you will be able to ensure that your content is viewed by the most relevant audiences.
Tools like Google Analytics and AHREFs can help you find the relevant terms for your content.
With the proper use of the keywords and the key phrases, you will make it easy for your prospective audience to find you on the internet.
Use Email Marketing Strategies
Then there is email marketing for you that you can use to send out monthly newsletters to the relevant audiences offering your services.
This is one of the best real estate marketing tips, as it allows to engage with your audience at a personal level.
You can send offers, discounts or promo codes to increase the conversion rate.
The best part of email marketing is that the whole newsletter is fully customizable as per requirements.
Partner With Local Businesses
You can also partner with the local shops and ask their help in selling out the properties.
By doing so, the local businesses will act as your business marketer.
This will help your potential audience to engage with you.
Organise open house events, ask the partner local business to put up a stall in every room of the house, invite the guest, give them a tour around the house.
This will surely help your prospect with their buying decisions.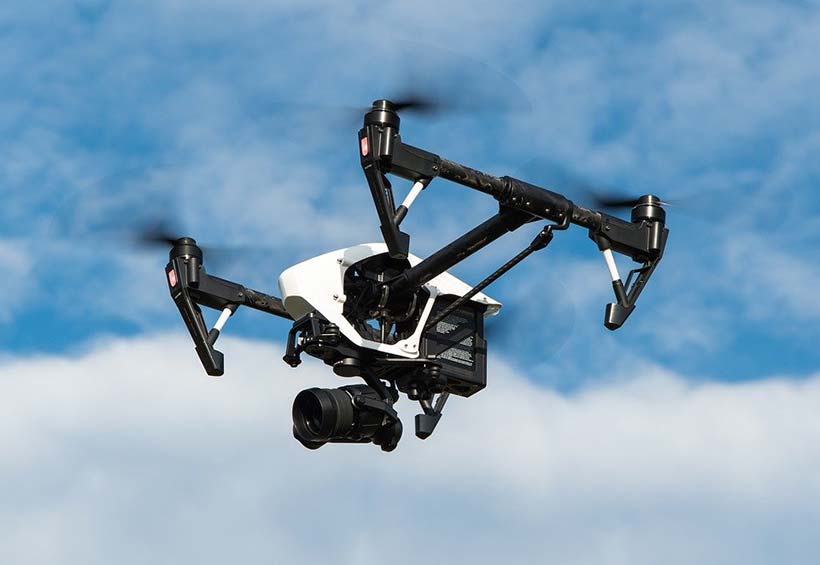 Use Drone Photography
Have you ever seen property images taken from the sky?
Yes, you must have seen somewhere in the ads, banner, and posters.
What do you think, aren't those some amazing shots?
Those images were all taken by drone photography.
Drone photography is the new technique all the real estate agents are using to give their images a new look and a different perspective to look at the real estate for the customers.
Use these photos to add the excitement factor to your ads and images.
You can even take drone videos to support your virtual external tour for the audiences.
Make Your Own Videos
There is no denying that videos can be a powerful tool for all kinds of marketing purposes.
And surely it does not cost a lot.
Whether you are producing high-quality video content or a video on showcasing your services. Videos can be the extra perk you need to stand out from the crowd.
Host Webinars
You can even create awareness among the local people on the current standings of the real estate market.
You just have to host an online seminar or simply put webinars educating people about the current market.
You can talk your heart out on the webinar and discuss various topics on the real estate enlightening your audiences.
Try Experiential Marketing
What will be the best other than inviting your prospect to your working environment and show them how the business is interacting with the real world.
Host a tour of the areas that you want to sell, show the positive side of the estate, make them believe that this property is what they were looking for.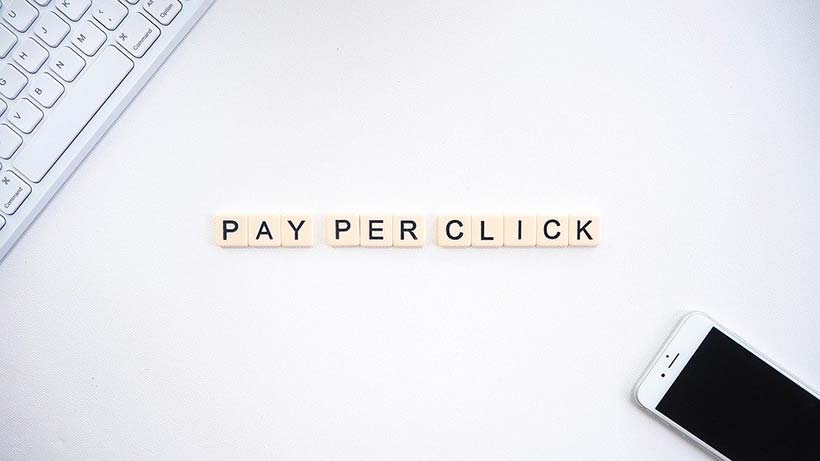 Run a Paid Ads Campaign
There are many social media platforms where you will find many real estate communities.
A community for the buyer and seller of the real estate.
You can be a part of that kind of community.
This will also help you with social networking and at the same time, you will also be able to get new customers for the property.
In addition, you can also run paid campaigns to boost your social media presence.
Use your most beautiful pictures of the real estate you are currently selling, to capture their attention.
Social media marketing tools allow you to customise your target audience.
Hence, your ad will reach the relevant audiences only.
Final Thoughts
You as a high-end real estate marketer, your primary objective should be creating a perception of luxury for the homes that you are selling to your customers.
And creating that luxury perception requires effective marketing strategies.
I have already put out my thoughts in this article and have mentioned some of the marketing tips that can be used in marketing your real estate business.
Author Bio
Ariana Smith is a passionate blogger. She loves to share her thoughts, ideas and experiences with the world through blogging. Ariana smith is associated with Follow The Fashion & Online News Buzz