Business trips can be a way to network and work on your skills, but for those who aren't keen on travelling, packing for business trips (or any other trips, really) can be a source of frustration.
There are always some items that are more important than others, so it's understandable why people often forget things that are significant for them while being away from home.
Therefore, here's a packing checklist that will help you have a safe and carefree business trip:
Basic Clothes (But Make It More Business-Like)
Blazers, jackets, trousers and blouses are something every business oriented woman should own.
Therefore, packing business clothes will help you feel self-assured and comfortable even if you're not in your office anymore.
Similarly, you can bring a pair of shoes you usually wear to work, in case you need to go to meetings that will require you to look elegant and well-put.
Additionally, it wouldn't be bad to wear something more casual in case you get some free time to explore the new city.
So, feel free to pack a pair of jeans, a tee, and a pair of sneakers or shoes that are comfortable enough.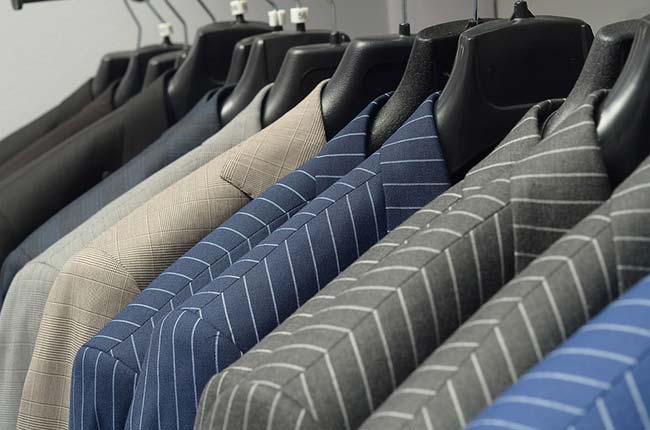 Some Elegant Clothes
Business trips often have elegant dinners as part of the schedule, which is no surprise, considering that a lot of business decisions are still discussed and made during dinner.
In case you get invited to a fancy restaurant, you need to be sure that you have something elegant to wear.
That can be a classic little black dress or a suit that's apter for elegant nights out that meeting boardrooms.
Feel free to wear anything you like, just make sure that it is appropriate for the occasion.
Anything You Need For Your Work
Since you're taking a business trip, you need to be certain that you have anything related to your work, that you could present to anyone who needs to hear it.
Therefore, packing all the necessary documents, a laptop and possibly some external hard drives will make sure you're well-prepared.
Additionally, since going on a trip can be risky for your belongings, especially if you're flying, it's crucial to make sure your things are safe, so feel free to consider womens laptop bags that will keep your laptop protected.
Make yourself a list and of course, contact the people you're meeting with, in case you need a projector or anything else that cannot be transported that easily.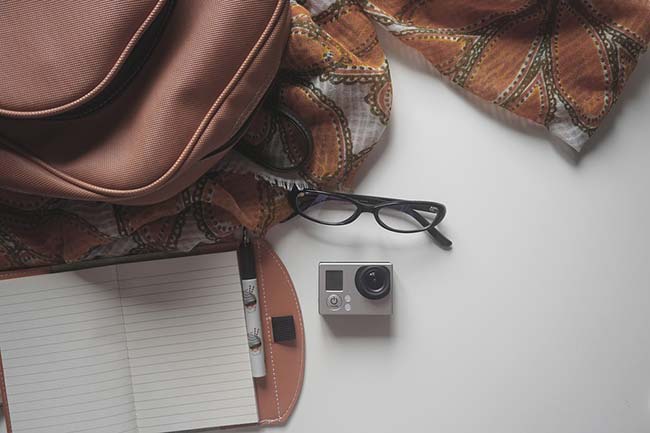 Travel-Sized Cosmetics
If you're staying in a hotel, chances are you'll be provided with basic cosmetics (shower gel and shampoo, mostly), but if you have special requirements when it comes to cosmetic products, feel free to bring your own.
Make sure they're travel-sized, since they're easier to transport and more eco-friendly.
Many brands have travel sizes of their products, and if they don't, you can always get reusable bottles and fill them with anything you like, from your favourite body lotion to the shower gel that you can't live without.
If you're flying, don't forget to pack the cosmetics in quart-size plastic bags.
Make sure to put them in an outside pocket of your suitcase, as security requires you to show them all your liquids, so they can be sure that everything is properly packed.
Your Purse
Every woman needs her purse to feel good, so going on a business trip shouldn't be an exception.
Even if your whole trip will be spent in meetings and business discussion, you need to make sure that all your belongings are safe with you at all times.
A quality purse is perfect for that.
Use your purse to pack your passport, your ID, keys, phone charger, some medication and anything else you can't live without to your purse and don't leave it out of your sight.
Packing for a business trip can be a bit confusing, especially if you're new to the experience.
But with some careful planning, it's possible to bring everything you need, and even if you forget some personal items, there's probably a store somewhere near the hotel.
So you'll be able to buy toiletries or extra pair of stockings, in case you need them.
It's better to travel lightly and feel relaxed than to constantly worry about the contents of your suitcase.