Winter is sometimes the last season that comes to mind when thinking about style.
Apart from your New Year's and holiday looks, it is hard to imagine not wearing the same sweater and jeans day after day.
However, if you add some flair to your winter wardrobe, you can look fashionable without sacrificing comfort.
Thankfully, there are numerous styles that you can stay on top of to look chic during the colder months.
Here are some current winter trends to know and shop for.
Shackets
The popular shacket (shirt and jacket) has been well-known for a while now.
However, its popularity is growing by leaps and bounds this year.
The classic wool plaid designs will naturally be your go-to shacket option, but other trendy styles like shearling and leather are available.
Therefore, you will surely find a shacket from famous clothing brands that will fit into your existing wardrobe irrespective of your preferences.
Bold Colours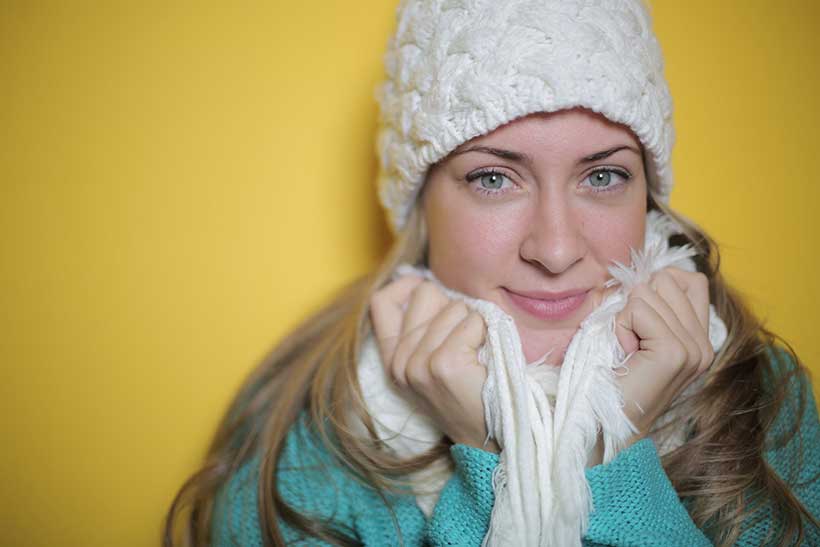 It isn't uncommon to experiment with the same drab colours during winter, but bold colours are slowly gaining ground this year.
Many people are searching for winter looks with bold colours like red, violet, and hot pink.
You needn't even wear these colours from head to toe if that's not your style.
Instead, you can include a bold colour into your overall as an attention-grabbing piece, like wearing a bright red sweater on top of your regular jeans to liven things.
Layering
Layering is perhaps the most vital styling trend of this year's winter.
It remains a go-to style – because it never goes out of style!
Therefore, wear layers of clothes at a time, one over another, to remain fashionable and comfortable during winter this year.
However, it is critical to note subtle changes to how winter clothes are layered this season.
For instance, some people are wearing three-piece outfits over knit dresses and matching scarfs instead of going for the normal cardigan set with knit shorts look.
Monochrome Styling
Monochrome is one of the strongest fashion trends for this year's winter.
However, many fashion experts recommend sticking to yellow, brown, white, black, and cerulean if you want to dress in monochrome.
For starters, head-to-toe black is undoubtedly this winter's most common monochrome trend.
Therefore, feel free to wear black from head to toe but don't forget to mix materials and texture.
Additionally, remember to don your matching belt, gloves, bucket hat, and top handle bag.
These accessories and varying textures will make your black head-to-toe outfit more stylish, so keep this in mind.
Leather Pants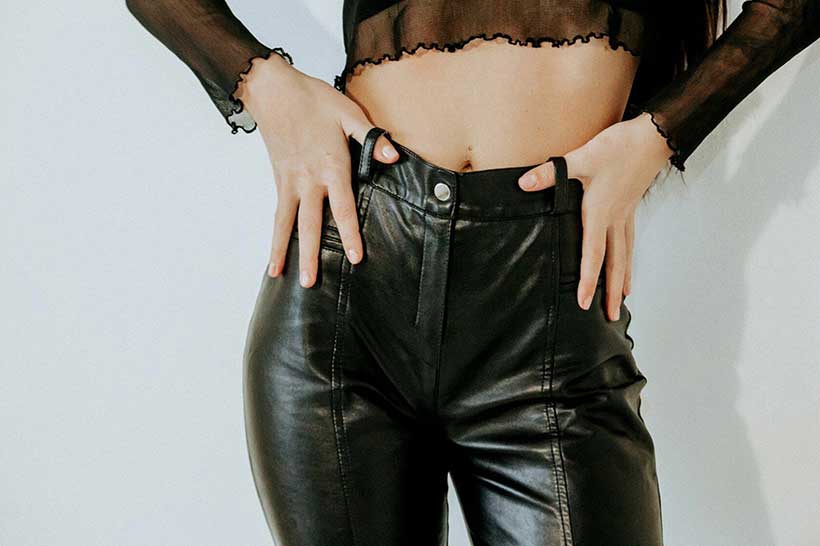 Faux-leather pants are the new winter rotation sensation this time round after playing second fiddle to faux-leather leggings for so long.
The most popular types you will find are either black or some bold colour like green or red and cut with a straight leg.
You can wear your leather pants with posh classics like a button-up shirt to tame the natural wild vibes of the leather.
Knee-High Boots
There is no denying that knee-high boots are basic winter staples that will never really go out of style.
However, these boots are must-have items that must be at the top of your shopping list this winter instead of being a mere staple.
The best knee-high boot options are basic, with leather or suede in brown or black with little detailing.
You can wear your knee-high boots with leggings or skinny jeans and a tailored blazer.
Alternatively, feel free to pair them with dresses or skirts that hit at least three inches above your boots.
Retro Skiwear
Retro ski gear is back for winter 2022, bringing with it more high-collared puffs and waist-cinching belts.
Therefore, go back to retro ski gear by pairing your belted puffers with more contemporary separates.
For instance, you can wear straight-leg snow pants over wide-leg jeans to look more trendy.
Sweater Dresses
Sweater dresses are undoubtedly one of the best ways to fuse style and comfort during winter.
However, they are becoming more popular recently as many people navigate between spending more time at home and going out more often.
Additionally, looser silhouettes are in high demand over tight-fitting styles.
It would be best to always go for a chic look over a frumpy one when donning your sweater dresses.
Therefore, feel free to complete your look with a thick belt and minimal accessories.