Commercial Property Construction & Fit-outs
One of the main aspects in commercial property construction is to try to satisfy clients' wishes.
As a result, once the construction is carried out, we will need to move on to the fit-out phase.
The interior of the building will need to be improved, so that the space is appropriate for occupation, such as to start to accommodate the office workers.
There are various kinds of fit-outs, and for commercial property developers it is important to choose a fit-out that will best serve the needs and wishes of the occupants.
However, the degree of completion of the project will vary from one construction to another, and so will the type of fit-out.
The main types of fit-outs are Shell & Core, Cat A or Cat B. Let us discuss what each of these types of office fit-outs involves in more detail.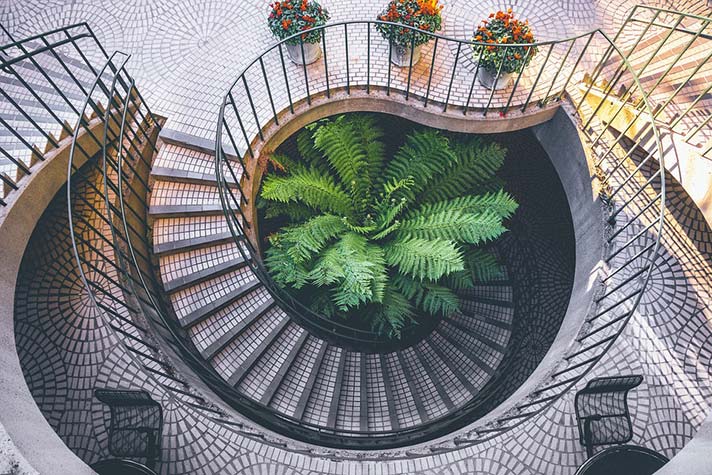 Shell & Core Fit-outs
Shell and Core Fit-outs are among the most popular options, especially since there are many who prefer to take care of the design and finishes themselves, or by hiring another specialist company that offer interior design services.
A shell and core fit-out will basically revolve solely around the completion of the outer framework of a building.
This involves completing the most essential parts of a construction project, such as installing basic utilities like toilets, stairwells, and lifts.
Apart from having completed the structure of a building, this involves completing the common areas like the reception or lobby, as well as any external works.
So cladding and base plant are also carried out. Whenever this kind of fit-out is completed, the building is basically in shell form.
So, with this type of office fit-out the building will basically look to be complete from the outside.
But once one steps inside it is practically an open, blank space that still requires a lot of work to be occupied.
Cat A Fit-outs
A Category A fit-out is often referred to as a basic landlord fit-out.
This is because a Category A fit-out will include some more work on a building's interior.
So, this will generally include the floor coverings, any raised floors and suspended ceilings, and some generic works on the perimeter walls.
A Category A fit-out will also comprise basic mechanical and electrical services, such as lights, air conditioning and other basic controls.
For those who opt for it basic fire detection and protection systems are also installed during this phase.
Cat B Fit-outs
Category B is considered the most advanced type of fit-out that can be carried out.
All design elements will be agreed upon so as to be installed and completed.
So, this will involve installing any IT and other equipment that will be used by the workers, and even the office furniture. Any doors, partitions and floor finishes will also be completed in a Category B fit-out.
More specialist finishes such as frosted glass, signage, lights and facilities will also be seen to.
Basically the offices will be completed from start to finish with this type of fit-out.
Any branding and finishing touches will be seen to during this type of fit-out.
Contracts
It is important that one agrees about the specific types of work and jobs to be completed by the company who will be taking care of the construction and the fit-out.
In some cases this will be one company, and in others they may be partners.
Therefore any ambiguity should be clarified by having a contract and all the necessary documentation which clearly established what will be completed and what will not, and who will be responsible for it.
Even though there is a difference between Shell & Core, Cat A and Cat B fit-outs, there may be cases where one developer feels that certain works fall under one type, whereas another will be willing to complete them in another type of fit-out.
This is because these types of fit-outs offer a rather generic idea of what is included and what is not, and there is no standard definition for either of them.
Therefore before starting out on any office refurbishment or relocation, it is important to make sure that both the client and the developer are on the same terms and have agreed on what will be done.
Deciding on the type of fit-out
The difference between these types of fit-outs is all about the degree of completion of the building in question.
The interior specifications matter a great deal as they will have an effect on how nice the interior environment is, which will in turn affect workers' motivation, maintenance expenses, and the company's image.
The decision will generally revolve around the costs involved, and how much the occupant trusts the developer to take care of the interior design of the building.