Figuring out how to grow your wealth for the future isn't easy.
No one can disagree that there is no shortage of information on investing available over the Internet.
However, too much data can be overwhelming.
Thankfully, this post should help you get a solid understanding of the basics of investing.
Outlined below, you will find everything you might require to start investing and prepare yourself financially for the future.
You Have To Earn Your Wealth
So, you want to grow wealth and get rich.
Well, you have to earn it.
With cash, this is pretty damn straightforward.
Do you want it?
Get out there and start making it.
Find a job. Find a second one. Maybe even a third.
Start side hustling or side projects to earn more cash.
Even if you're in a college, you can still have a side job to pay for it.
The point being, if you wish to grow wealth, there must be an income to back it.
There are literally thousands of ways to earn income, and you have to find the one that you can do – and get to work!
No one is stopping you.
The only obstacle between you and your wealth is your own willingness to work for it.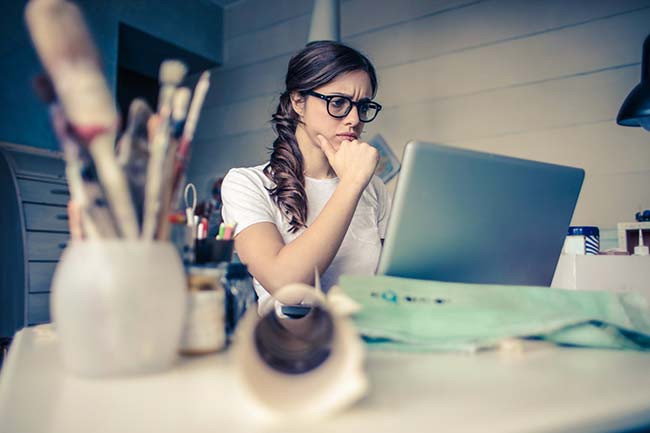 Short-Term Investment Opportunities – Fixed Interest
Fixed interest investments (also called bonds or fixed income) typically have a set investment period (five years, for instance), and give predictable income in the form of consistent interest payments.
They are often less risky when compared to other kinds of investments, so you can use to have a balance and diversity in an investment portfolio.
Fixed interest investments are issued by companies and governments both internationally and in Australia.
For example, a government bond is a fixed interest investment.
It gives the holder regular interest payments, and once it matures, the amount you originally invested (called the principal) can be returned back.
Although the value of the investment doesn't increase with inflation.
Long-Term Investment Opportunities – Self-Managed Superannuation Fund
A self-managed superannuation fund (SMSF) is a superannuation trust structure that offers benefits to you upon retirement.
The major contrast between SMSF and other super funds is that SMSF members are also the trustees of the fund.
One of its main advantages is the level of control you can have when it comes to tailoring the fund to meet your personal needs.
In other words, if you decide to use a self managed super fund, you will have the power to choose from an almost limitless range of investments, which is unrivalled when compared to other types of superannuation funds.
Some of the more common types of investments available within SMSFs include:
Cash and term deposits.
Managed wraps and funds.
International and Australian listed securities (shares).
Real estates.
Unlisted shares and collectibles.
Define Your Investment Objectives
Investing means putting your cash to work to accomplish your personal goals, so begin by defining what you wish to accomplish by when.
When you set goals, they will force you to plan, and when you have a clear goal – ideally one put on paper – it will motivate you to stick to the plan.
Reflect on your objectives first.
Maybe you're saving for a holiday, for a child's education or for a home deposit.
Perhaps you want to boost retirement savings.
Different objectives have different timeframes.
You likely only have a couple of months or a year to save for a holiday, but, if you're saving for retirement, you might have 30 or 50 years.
Assigning a timeframe to each investment objective will allow you to think about how much you can afford to invest and how long it will actually take you to reach it.
Financial independence is the objective most of us have in mind when we consider building wealth.
It isn't about the mindless hoarding of cash, but rather using it to buy our freedom.
And that's what growing your wealth enables you to do. Stop planning and start building.