The COVID-19 pandemic has sent the world into lockdown, scuppering the plans of anyone hoping to go on holiday or relocate abroad.
The current message from the UK Government is to avoid all but essential travel.
With many airports closed and airlines grounded, people are asking, when will we be able to go on holiday or travel again?
In this article MyBaggage.com covers everything you need to know.
I've Booked a Summer Holiday – What Should I Do?
Whatever you do, do not cancel your holiday.
If you cancel your holiday, you may still be held accountable for cancellation fees and will not be entitled to a full refund.
Right now, it's important to just wait and see what information your travel company provides you with.
If you are due to travel this June or during this summer and your travel company has not contacted you, it is best to get in touch with them.
What Are My Rights?
If you booked a package deal then contact them directly.
They should be able to offer you either an alternative date for travel, a travel voucher or a full refund.
However, many people are finding there is a delay in receiving refunds, or their travel company is only offering vouchers.
This is not in line with the law for package holiday compensation!
If you booked your flights and accommodation separately you will need to contact them individually.
Many companies have increased their flexibility and amended their cancellation policies to allow you to cancel fee-free.
However, there have been some issues with getting refunds.
Lately Ryanair has been making headlines for not providing refunds and instead only offering customers a voucher.
When Should I Book My Summer Holiday?
The UK Transport Secretary, Grant Shapps, has stated that he "wouldn't be booking a holiday at this point."
The outlook for the next few months is incredibly uncertain.
With lockdowns being extended and the battle against the virus still raging, it is currently not advisable to book holidays at this time.
It is looking likely that even when countries start to lift their lockdowns, going on holiday will actually prove difficult.
The travel industry has suffered so much from the financial crisis as a result of the virus lockdowns.
Experts are stating that if we're lucky, we might be able to go on holiday from Autumn.
This means that many of us who missed getting summer sun, will now be looking to travel to winter sun destinations such as the Canary Islands or the Caribbean.
However, caution is still advised and before you book a holiday in autumn, it would be best to read the company's cancellation policy thoroughly.
When Can I Travel To France?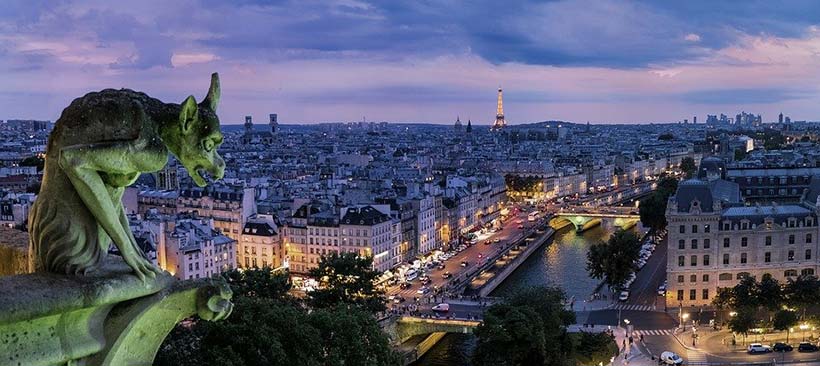 France is was previously under strict lockdown measures which have been gradually eased since May 11th, 2020.
At the time of writing, you are not allowed to visit the country as a tourist and it is not expected that you will be able to visit in June or July.
The Tour de France has been rescheduled until late August, so this is possibly when the government hopes tourists will be allowed to enter the country.
When Can I Travel To Spain?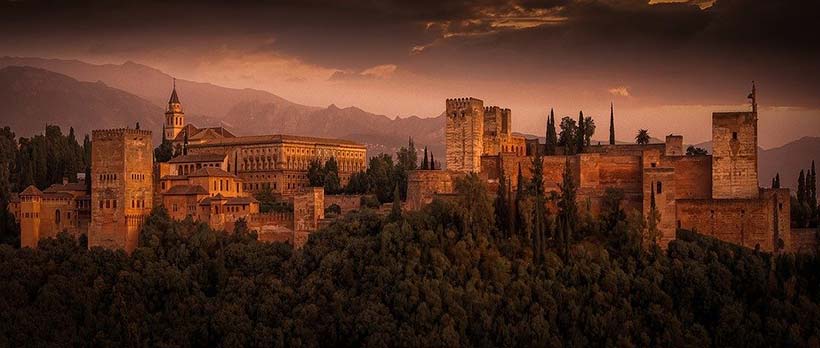 Spain along with Italy has been one of the hardest hit countries in the world.
The Spanish government is easing the lockdown restrictions using a four phase approach.
Similar to France, there is a possibility that tourists will be able to visit by the end of August.
When Can I Travel To Italy?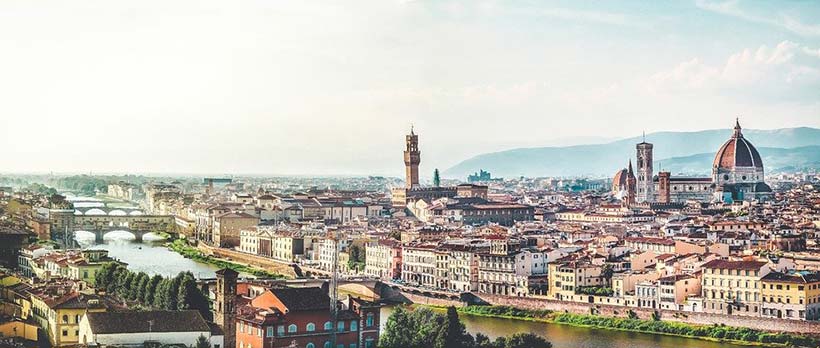 Italy is the second hardest hit country in Europe, with nearly 33,000 deaths to date.
Italy started to ease their lockdown restrictions on May 4th, but the country is still be exercising extreme caution.
Italian citizens are able to travel for longer distances, as well as visit relatives in small numbers.
Travel between regions and to and from the country will be allowed from 3 June, as long as a second wave of infections does not occur.
It is unlikely that tourists will be able to travel there until autumn.
When Can I Travel to Greece?
Greece has not seen a huge spike in cases, with famous destinations such as Santorini not having a single positive case.
There is currently a flight ban into Greece, although travel to the Greek islands resumed on 25 May for mainland Greeks.
However, foreign tourists still cannot travel to the country.
If the spread of infection continues to slow, it is expected that the country will lift all of their lockdown measures from July 1, 2020.
When Can I Travel To Turkey?

Turkey is currently under strict quarantine, but there is hope to revive the tourism industry after Ramadan.
The Turkish government has stated that flights should begin again by June, with flights from Europe, Asia and Russia expected.
However, this is all still speculation and there has been no definite confirmation.
What Are Travel Insurers Saying?
Unfortunately, in the wake of the crisis many insurance companies have been removing disruption cover from their policies.
This means that if your travel is disrupted by the virus or issues with your airline, you will not be covered and will have to pay out of pocket for any expenses.
Many insurers have now also stopped offering travel insurance altogether, companies such as the Post Office have stopped selling the cover.
It's important to remember that even if you have valid travel insurance, that if you travel against government advise, then your travel insurance will not be valid and you will not be able to make any claims for costs incurred.