Buying a new house is a significant financial investment.
This is a long-term decision that requires thorough research, financial stability and a good understanding of the market.
As we all know, the process of buying a property is rather extensive.
But before you even start looking at real estate in the market, you need to take a close look at your finances.
There are quite a few financial matters that you need to look into before you embark on this long journey of mortgages and monthly payments!
2020 has been a rather trying time for everyone.
With the loss of jobs and wage cuts, every potential buyer is worried about his or her financial future.
Buying a property is a long-term investment, which means that you need to commit to buying your new home financially, for a lot of years!
Before you start speaking to letting agents in Marylebone or real estate agents in Leeds, here are the three most important financial things that you need to check before you even think about buying a new house in 2020.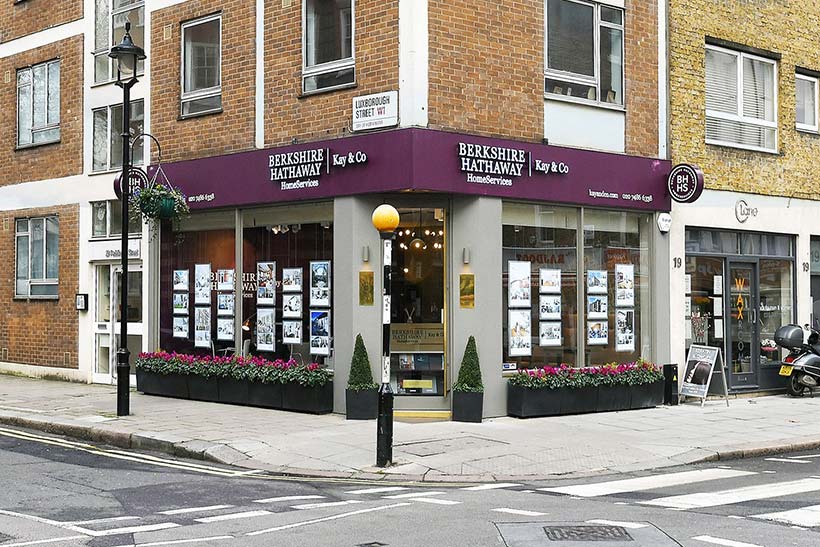 Have Enough Money for a Deposit
Usually, the down payment amount is around 20 per cent of the total value of the property.
You need to create your budget in such a way that you can comfortably pay the downpayment at the time of signing the deal.
You need to sit with a financial expert and figure out exactly how much you can spend on buying your new home.
Once you have a fixed budget in mind, make sure you let your real estate agent know that he or she should only show you houses within the budget.
You might have a budget of $200,000 for your new home, but you might fall in love with a property that costs $250,000.
In that case, you might think that your new home is a long-term investment and you can alter the budget, just a little bit.
But, you need to keep in mind that you have to pay a pretty hefty down payment which might burn a hole in your pocket if you are not financially ready for it.
While some sellers might even accept a down payment of a mere 3.5 per cent of the property, it is highly advisable that you pay a more considerable lump sum as down payment so that you don't have to worry about high mortgage interest rates.
Ensure your Credit Score is Perfect
Your credit score is one of the most significant factors that lenders look at before pre-approving a mortgage.
You need to make sure that your credit score is as high as possible.
If your credit score is too low, some lenders might decline to give you a loan while some might charge high rates of interest.
You need to start looking at your credit score at least 6 to 12 months before you apply for a mortgage.
Make sure that all your credit card bills are paid on time, make sure you have no outstanding debt and ensure that you do not default on any payment.
Lenders and banks don't just look at your credit card bills, and they look at all your bills.
This can include your electricity bill, your water bill, your wifi bill and even your overall payment history.
Usually, as per the Experian credit score, a credit score between 721 to 880 is considered decent, a credit score between 881 to 960 is considered acceptable, and a credit score between 961 to 999 is excellent!
According to the TransUnion credit score, a credit score of 628 to 710 is considered ideal, a credit score of 604 to 627 is good while a credit score of 566 to 603 is just about average.
Suppose your credit score is lower than average at this moment. In that case, it is highly recommended that you start working towards improving your credit score before you think about applying for mortgage approval.
Ensure You Have a Mortgage in Principle
Pre-approval is a lender saying that they have pre-approved you for a mortgage.
In fancier terms, a pre-approval is a preliminary approval where a lender goes through your documents which include employment status, income tax returns, bank account statements and many more to understand your income, assets and debt.
Based on the findings of these documents, a lender will pre-approve you for a mortgage.
Most sellers and real estate agents do not even consider offers until and unless the buyer has been pre-approved.
To secure a pre-approval on your mortgage, you need to make sure that your credit score is perfect.
You also need to make sure that your income vs debt ratio is decent enough for the lender to feel like they can loan you the money for a new home.
While this process is very tedious, it gives you a fair understanding of how much money the bank is willing to provide you with.
It also proves to your real estate agent as well as the seller that you are serious about buying property.
If you're thinking about investing in property in the UK, or you're looking to buy a new home in the UK, it's highly recommended that you hire a professional real estate agent to help you through the process.