Cheltenham is a highly desirable place to live in.
With a world-renowned racecourse, the Cheltenham Racecourse, beautiful regal buildings and many famous museums, Cheltenham is a gorgeous town indeed.
This town is also renowned for its town centre which is filled with cafes, restaurants, bars, boutique stores as well as high-end luxury brands.
Cheltenham is a somewhat underrated town; with lush green open spaces, friendly faces and a high standard of living, and a very low crime rate, Cheltenham is a great place to live.
If you've been speaking to estate agents in Cheltenham about looking at potential properties, here are four tips that you should keep in mind while buying a property in Cheltenham.
Choose the Right Area
If you're looking for Crème de la crème properties, then you probably need to look at properties in Montpellier.
Montpellier is just adjacent to the centre of the town, making it very central.
This area is known for its grand squares, period properties, Regency-style homes and affluent housing.
Right opposite this area is another popular area called Pittville.
Pittville is right opposite the town centre, and it is considered to be a relatively affluent neighbourhood.
Known for its Regency-style houses and private schools, this is an excellent area for families.
Battledown is also a great area if you're looking for typical English homes.
Here, you will be able to find detached and semi-detached Victorian and Edwardian properties.
The Reddings is another popular suburb that is known for its red brick houses and green spaces.
Of course, this area is at a distance from the town centre, but the properties here are relatively affordable. St Mark's and St Peter's are also two popular areas among families.
Find The Right Property For You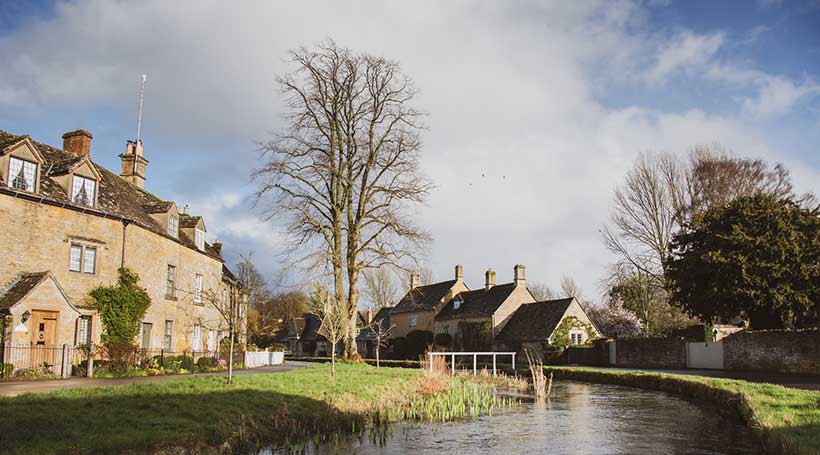 Are you interested in buying a period home?
Are you looking for detached or semi-detached houses?
Are you looking for a smaller home that is close to the town centre or a larger home that has a lot of greenery surrounding it?
Are you looking for a property that is close to your workplace?
Or maybe a home that is close to public transport and train stations?
Or, perhaps you're looking for a home in a district with an excellent private school?
First, you need to understand your requirement before you start looking.
If you're looking for a place to settle with your family, then St Mark's and St Peter's are very popular.
If you're looking for period properties that are very centrally located, then you should consider looking at homes in Montpellier and Pittville.
If you're looking for affordable housing that is not too far from the town centre, then Up Hatherley is the place for you.
On the other hand, if you're looking for picturesque homes that have a history of their own, then you might want to buy property in Prestbury or Swindon Village.
Decide A Budget & Stick To It
How much are you willing to spend?
You need to do your research and find out the average price of property in the area that you desire.
Once you've got a fair idea of the housing prices, you need to take a look at your finances.
Sit down with a financial expert or your real estate agent and make a budget. Make sure that you stick to this budget while looking at properties.
Try not to fall in love with properties that are way over your budget; most of the Regency-style homes and period properties in Cheltenham will make you fall in love at first sight!
Once you have decided on a specific budget, ask your real estate agent to show you properties that fit your budget.
A Thorough Viewing Is A Good Viewing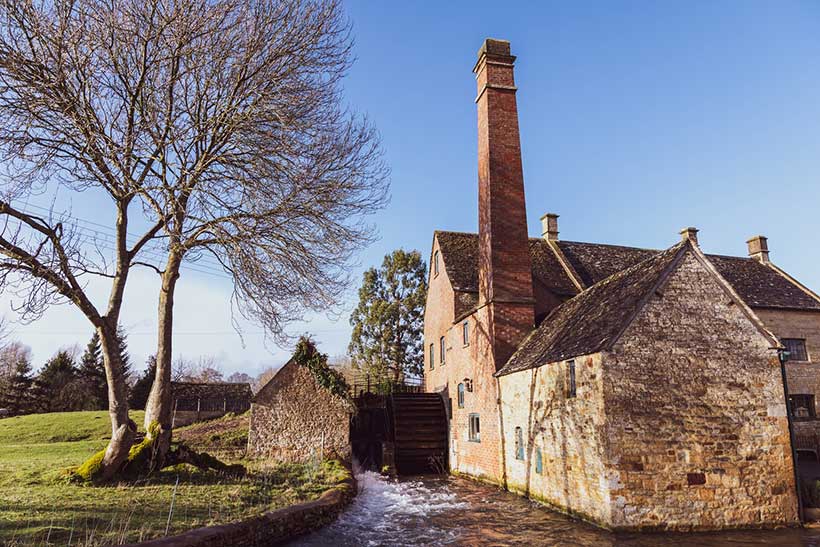 When you go see the house, make sure you thoroughly inspect the home.
Are there any visible issues that could cause problems in the future?
Are there any damages or issues that need to be fixed?
Does the plumbing work fine?
Is there any issue with the electricals?
These are significant factors that could cost your thousands of pounds in the future if ignored at an early stage.
Don't just see the house.
Walk outside and walk around the neighbourhood.
What is the community like?
How far is this home from the town centre?
Are there any good schools nearby?
How far is the house from a convenience store?
Is there public transport nearby?
Is this a quiet neighbourhood or a noisy one?
These are essential questions; and, these are questions that you will only get an answer to once you walk around the area and get a good look, and feel.
Conclusion
You need to find a place that is right for you.
You need to buy a property that is in the right area, a property that suits your requirements, one that fits your budget and most importantly, one that checks everything on your checklist!