If you're thinking of buying property in Spain, Costa Blanca serves as an excellent place.
It offers diverse living spaces for various lifestyles.
Whether you want green quiet apartments, you'll find them in the northern side of Costa Blanca, while individuals who enjoy active lifestyles and quality beaches can live in south Costa Blanca.
Well, as there are several options for you, thinking about your needs will help you decide the best property.
But, before making a purchase, one should consider some points first.
Here are some helpful tips for buying a house in Costa Blanca Spain provided by Juan Gomez of local agent inmobiliariajavea.es on the Costa Blanca.
Understanding Costa Blanca
Before we get into the tips, we first should talk about this place.
Costa Blanca is among the largest regions in Spain.
It's divided into north and south areas, both which have varying environments and climates.
Thus, properties on these areas cost differently.
Note that homes in northern Costa Blanca have greater value, hence are highly priced than homes in the southern part.
Also, houses near the coast are expensive than those further away.
And are mostly apartments in different buildings.
But, houses in Costa Blanca are generally low priced as land is readily available.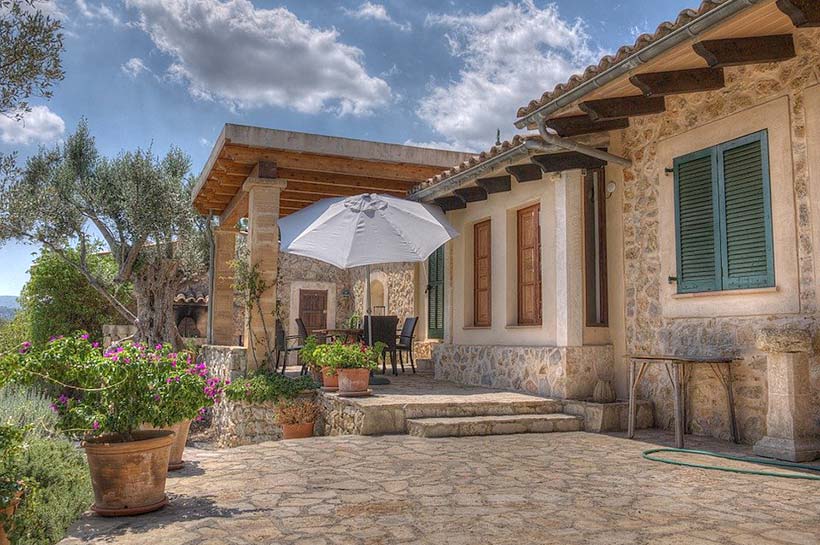 1. Homes in Spain
As we've explained above, Costa Blanca Spain has two regions, which are completely different.
The south side enjoys hot climates with very flat terrain.
Beaches are sandy, plus of high quality.
However, once you move towards the north, you'll experience a different climate as well as surroundings.
This area has many mountains that show the starting on hills/inland.
Valuvillas is a well-established agency that offers both costal as well as Inland properties for sale.
Research says that many people love staying in north Costa Blanca for various reasons.
With islands, and hills, as well as perfect combination of greenery, it makes this place an attractive one.
Plus, with these, it resembles northern European side.
However, Costa Blanca has more towns that are around the beach.
Considering these differences, individuals should choose their best suited location according to their needs.
Those with active lifestyles should consider staying in south Costa Blanca, while those who love quiet green places should buy in the northern part.
2. Financing a Property
Once you decide on which home you want to buy, one should then think of their financing options.
Individuals can either pay cash to the seller/company or they can consider mortgage options.
But there are some specific rules about property loans in Spain.
These loans are offered to you depending on your age.
The amount is often 70% of the house rate.
If you can prove that you'll repay back all the money, this makes the process seamless.
3. Who Should You Work With?
Several persons are essential in purchasing a property.
They include an agent who'll help simplify this process for you.
A lawyer is also essential as he/she will handle all legal process related to buying homes in Spain.
One should also work with a notary, as they will guide them on legal procedures.
4. Tips to Buying Property in Spain
When buying properties in Spain, there are key things you should note to make the process seamless. One should:
Determine Property Exchange/Conversion Rates
Stay away from valuations that aren't declared.
Note that sometimes tax calculations might be less than the property's price.
Be flexible and provide ample time.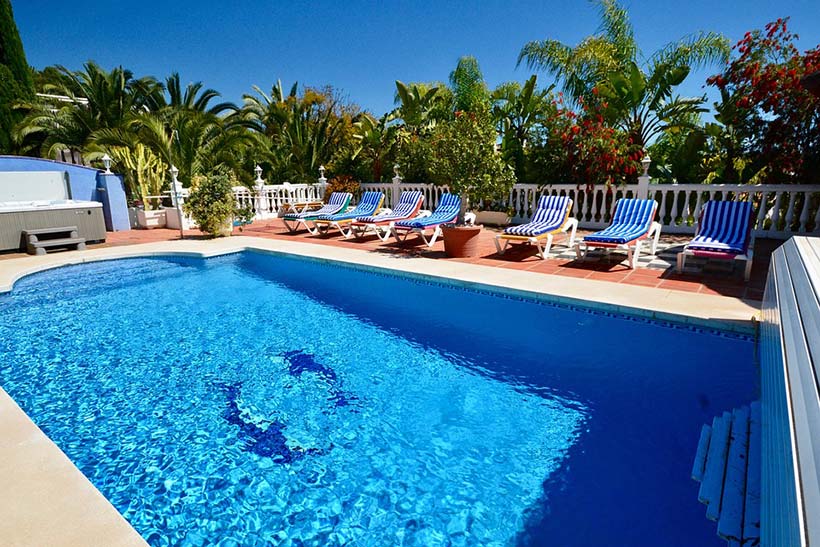 Final Thoughts
Costa Blanca Spain is a cool place to live in, with favourable environments and availability of amenities, it makes this area suitable for people of all lifestyles.
Therefore, purchasing a house in this location is a big step.
Don't be shy to check out different places before deciding which one suits your needs best.
Again, it's essential that you consider what you'll use your home for.
Often, people don't spend much time in their holiday homes.
Thus, purchasing one that's near the airport will be a wise choice.