It's not easy building a website for a small business.
However, it's essential to have a proper and fully functioning website because today it is no longer feasible for any business, even a bricks and mortar firm, to operate without a significant and impactful web presence.
These days consumers turn to the internet to know everything about a product or service, including the location and operating hours.
Even the simplest of websites would be a benefit, but it should be well-designed and include all the necessary elements that give a business the edge in your industry niche.
If you're dealing with products to sell, it's your website that will open up new markets and help you to expand your business much easily and cheaply.
There are several website design tools available on the market that has evolved, making it quicker and easier than ever to build a professional looking website.
They are so easy to use that you do not need to know any complex syntax, HTML markup or coding to develop an attractive, useful and functional site.
Irrespective of the program you use however, there are few fundamental rules that you should follow while designing your business website.
If you follow these basic tips, it will help your website in a number of ways such as:
give your website professional look
make your site more visible and easier to find on search engines
open up avenues to get more traffic and a higher rate of conversion.
In short, a professionally designed website will put your company ahead of the others in the competition and in the best light.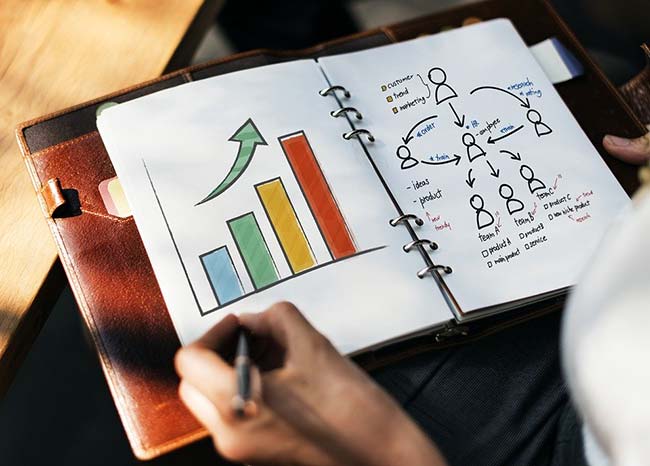 Know the Purpose
The first step to follow to designing a website for your business is to determine its primary purpose.
A business website should primarily serve as a space where the customers will get general information about your products or company.
It should be a direct platform for e-commerce irrespective of the fact that you are creating a simple website or one that is complex and multilayered.
The most important thing to consider is that it tells what your company does and most importantly, the homepage communicates this clearly.
Also make sure that you communicate all your USPs in plain and simple terms.
Avoid including barriers that will make the user experience more complex and frustrating, leading to missed opportunities.
In order to achieve the best possible results, here are a few things you should consider:
Think about the specific user experience
The buying journey the user will go through
The ways in which they will navigate your site and whether or not it is easy
Users should be able to achieve their goals irrespective of the fundamental goal of your website or its focus.
That means your site should be able to reinforce the goal itself as the users navigate through your site.
Whether or not you wish to accept payments through your website, you may have to include this to realistically achieve success.
If you do want your customers to pay online and you are a retailer or service provider, you will need to get help from a suitable external service provider to receive and process payments correctly, securely and quickly.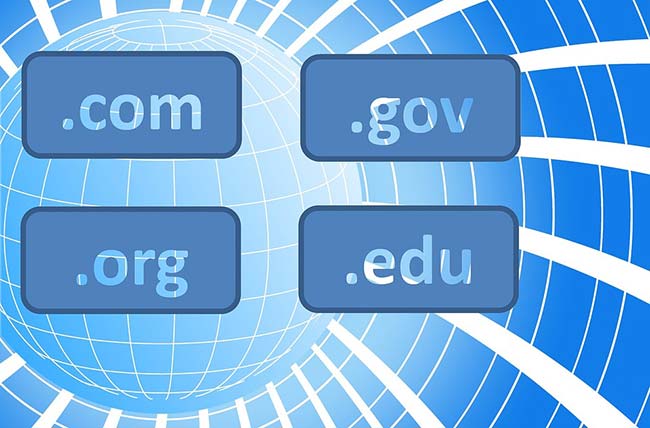 Choose a Suitable Domain Name
The next important thing is choosing a suitable domain name.
This will be one of the most important features of your website.
Choose a direct and relevant domain that you can share with your customers as well as prospective clients to reinforce your brand and promote across social media platforms.
Considerations should include:
making sure it is descriptive
you domain is easy to remember and convenient to type in
short and free from abbreviations, acronyms or numbers (where possible)
All this will avoid customer confusion and make your site easily available to them.
Also choose a top-level domain or TLD and make sure that it comes as a suffix at the end of your domain name such as .com, .biz or .net.
Domains ending in .com have been considered as the primary and most sought after domains name extensions around.
Once you have a domain name in mid, find the availability of the domain name by using various online whois lookup tools.
Once you find the ideal domain and extension, you will need to purchase it through a domain registrar.
Before going ahead, make sure that you check for any potential copyright infringements and make sure that you are not encroaching on someone else's trademarks or a well known brand name.
If you find that your preferred domain is already taken by another company, try reaching out to them to ask if they would be willing to sell it.
This will save you from legal hassles and any potential future disappointment.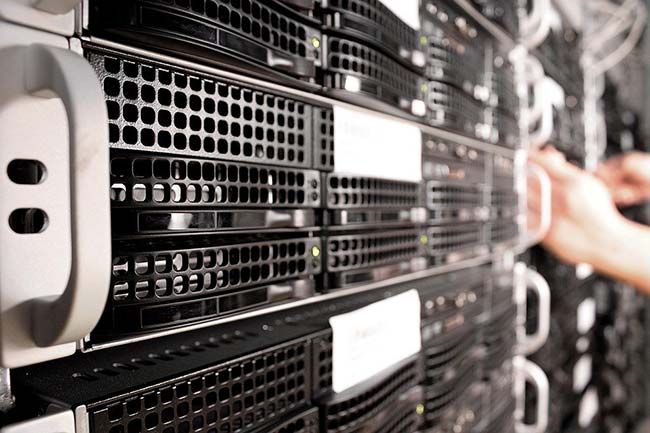 Select a Web Host
A web host is requirement for every website.
The "host" is in actual fact a server.
The server stores all the data for the public to access any time, usually from a centralised data centre or sometimes a series of data-centres located world-wide, usually known as cloud hosting.
If you are a small business, then it may be very costly for you to host your own website.
However, you can do so by using one of many professional hosting providers.
It all depends on your budget as to whether you will go for a dedicated server that will obviously cost you more than opting for a shared web host.
However, along with the low cost comes the fact that you will share the server with other sites and therefore, site speed and performance may be affected during busy times.
Whichever you choose, go for a host who can readily answer questions about the location of its server and offer a reliable level of customer support.
Final Set Up
Once you are done with the initial stages, you will now have to build your pages focusing above and beyond your initial homepage.
You must also set up your payment system, if you wish to and certainly test before you publish your website.
Once published, maintain your site and market it across different social media and search engines for optimal results.
Author Bio
Marina Thomas is a marketing and communication expert. She also serves as a content developer with many years of experience. She helps clients in long-term wealth plans. She has previously covered an extensive range of topics in her posts, including money, budgeting, cryptocurrency, business debt consolidation and business start-ups.