For the majority of people, their homes are their biggest investments.
All of us dream of being able to, one day, afford a piece of land we can call our own.
However, it can happen that one day you realize that you've outgrown your current home – either you got a new member of the family or you are simply no longer satisfied with your current living situation, and you decide to move out and sell it.
If and when that happens, you need to realize that you shouldn't simply list your home for sale.
Rather, you should first see to it that give your place a "facelift" and make various upgrades that will surely boost its value once you decide to list it on the market.
Here are some of the most important projects you should focus your efforts on, to ensure that you get the best bang for your buck.
Make Your Home More Energy Efficient
A good starting point when it comes to home remodeling upgrades that will boost your property's value is definitely boosting its energy efficiency.
While the majority of homeowners think that simply staging their homes well and boosting its aesthetics will be enough, the upgrades that increase the energy efficiency of the property away bring better ROI.
Therefore, make sure you upgrade your HVAC, water and heating systems, ensure that your home is well-insulated and upgrade your doors and windows.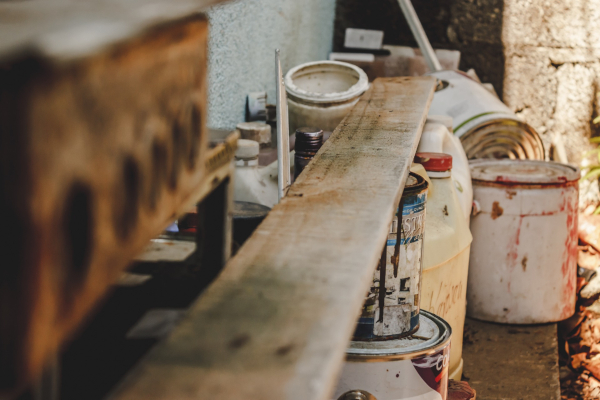 Touch Up Your Interior
While it is definitely true that it's not all about the looks, you still should pay attention to your property's interior.
First, make sure you remove any dirt and skid marks from your walls by either cleaning them thoroughly or treating them with a fresh coat of paint.
Additionally, declutter your home and get rid of all the unnecessary mess.
Since you're planning on moving anyways, you can even start by packing up all of the things you don't consider to be essential.
This will provide your space with a much cleaner look potential buyers will find more appealing.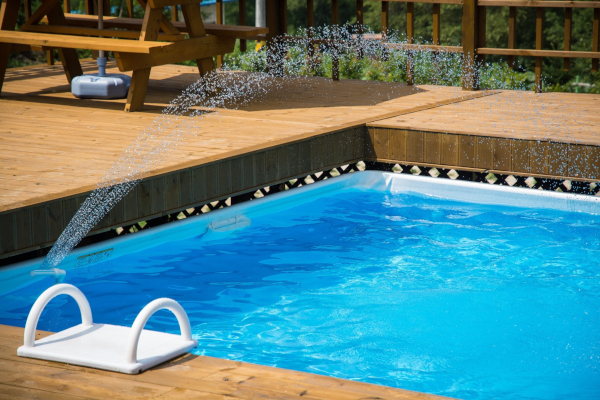 Don't Forget About the Exterior Either
On the same note, don't forget to spruce up your exterior either.
Since people usually make the first impression of your home based on its curb appeal, you need to make sure that the impression is a positive one.
Furthermore, if you have a backyard consider either installing a pool or upgrading your existing one.
Invest in lighting your pool with waterproof LED lights and add glass swimming pool tiles for a fresher look.
The pool is one of the key backyard features that will instantly boost the value of your home and having it come with the property is certainly a win.
Pay Special Attention to the Kitchen
The home is like a body. Its walls are its skin, its pipes – the veins. And, as everybody has a heart – so does the home.
The kitchen is the heart of every home as this is the place where the entire family gets together to spend some quality time while enjoying a delicious meal.
Therefore, you need to pay special attention to this room and spruce it up to make it look cozy and inviting.
Some budget-friendly tips include repainting your cabinets, replacing the old handles with newer alternatives and even redoing the backsplash.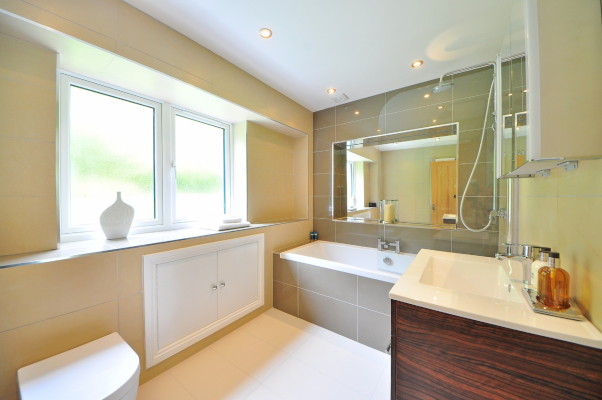 And Show Some Love to the Bathroom As Well
Another room that's definitely worth investing in is the bathroom, especially if your current one is somewhat outdated.
Studies show that even the smallest bathroom remodel may bring as much as a 102% ROI, which is definitely something to keep in mind when upgrading your home for a quicker sale.
As you can see, these are just some of the things you can do to boost your home's market value.
The fact is that the more you invest in your home, the easier it will be to sell it and get the desired price.
About the Author
Lilly Miller is a Sydney-based graphic designer and a passionate writer. Loves everything about home decor, art history and baking. Shares home with two loving dogs and a gecko named Rodney. You can find her on Twitter.
All photos are stock free. Source: unsplash.com, pixabay.com, pexels.com