Get legal compensation with the best solicitors
Getting the advice and legal assistance of a lawyer is something that most of us cannot do without at some point in their lives.
Be it because of marital problems, child custody, or accidents, there are a myriad of situations which call for the legal advice of a solicitor.
However, not all lawyers are going to be specialized in offering legal assistance in any and every case.
Most lawyers prefer to specialize in a limited number of areas, or in just one field only.
They do this in order to be able to dedicate themselves more specifically to that legal field, and be of expert guidance to their clients.
So, if you have been a victim of some form of personal injury, it is imperative that you look for a personal injury lawyer, who would be specialized in this particular legal field.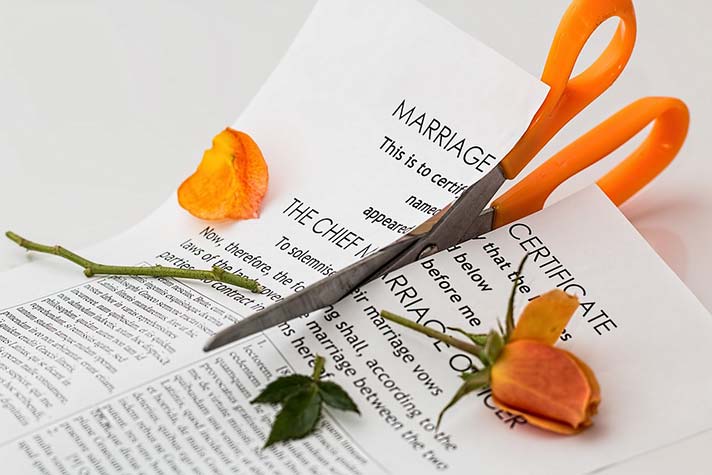 Finding a Suitable Lawyer
Choosing a good personal injury lawyer is very important if you want to make sure that the outcome of your case is according to your wishes.
Let us discuss some things you should bear in mind when looking for a personal injury lawyer.
First of all, as a victim of a personal injury, your first thought will be that you need to get what is owed to you as a form of compensation for the injury or injuries that you suffered.
Therefore, you are going to have certain expectations which will revolve around the need and the wish of getting what is owed to you in one form or another.
This could be financial compensation, or payment of medical expenses for example.
Therefore you need the assistance of a personal injury lawyer to help you bring your case against the person/s who are responsible for the injury or injuries that you sustained.
The personal injury lawyer will also be defending you if you are the one against whom someone else is claiming that he or she suffered injuries because of you.
So, either way, you need a lawyer who has considerable experience in this field.
The personal injury lawyer will be aware that a lawsuit will need to be filed within a certain period of time, and so you need to talk to such a lawyer as soon as possible.
However this should not impede you from taking the time to choose a good lawyer.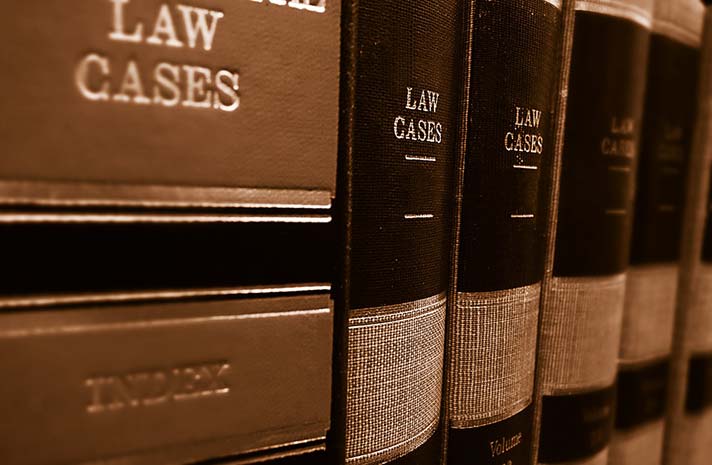 Choosing the Right Lawyer
You also need to ensure that he/she is a person of integrity, a good communicator, and someone that you feel at ease with.
You will also need to consider the expenses involved as different lawyers charge different rates.
These are some basic things you should bear in mind when looking for a personal injury lawyer.
Having said that, let us now elaborate a bit further on how to arriving to the final choice.
Do some research so as to learn more about different personal injury lawyers, their experience and training. Personal injury lawyers will not only be experienced in the laws which deal with such cases, but they will also have an in depth understanding of medical processes, diagnosis and treatments required for people who have been injured in most common cases such as falls, slips, road accidents, and accidents at the place of work. This is often referred to as tort law, and personal injury lawyers will have an aptitude with negotiation as well as trial experience.
Check what their past clients have to say about previous cases they handled for them. You will be able to get a better idea about different lawyers' reputations, trial experience and record of cases they won. You could also try asking for personal referrals such as relatives or co-workers who availed of the services of a personal injury lawyer sometime before.
Contact some personal injury lawyers who seem to be experienced and reputable so as to schedule a meeting with them. Meeting in person and discussing your case will give you the best idea of whether a personal injury lawyer is a good choice or not. You will be able to see how he/she intends to handle your case, whether he/she has a timeframe to resolve it, whether a trial will be required, and other key factors. You will also judge whether he/she is a good communicator, and a patient and emphatic person, or whether he/she is just considering you as a number and seems to be constantly busy answering calls even during your consultation.
Your choice of a personal injury lawyers should be based on whether you feel comfortable with him/her as a person, and with the cost structure of whether the lawyer offers a no win no fee arrangement or upfront payment terms.
You will also need to base your decision on his/her experience and credentials, but especially on whether he/she dealt with cases such as yours successfully in the past.
Needless to say each case differs from another, but your chances of getting a good outcome from your case will improve considerably if the personal injury lawyer of your choice is experienced in that particular type of accident and injury.