In order for your home to be functional for years to come, it needs to be well maintained – and every season comes with its own maintenance tasks you should complete.
Doing some maintenance in fall will prepare your home for the harsher weather that is yet to come, so you should set aside a few days just for this.
With that in mind, here are five maintenance tips for your home this season.
1. Clean Your Gutters
Clogged gutters can lead to roof leaks, because they would prevent water from flowing freely.
Eventually, that water would build up and seep through your walls, roof, and even your basement.
Plus, when the temperatures drop below zero, not cleaning your gutters can result in ice damming, which can damage your gutters.
In short, not cleaning your gutters on time can lead to some costly necessary repairs later.
So, even if you're not that experienced in this field, you can hire somebody to help you, but don't skip this step.
You could even use the guttering for rainwater harvesting, by adding a tank or a water butt to funnel the water away from the guttering for recycling.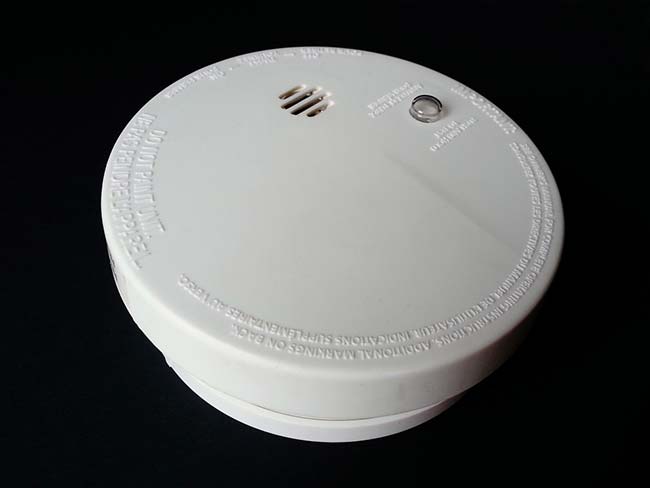 2. Test Your Smoke Detectors
This is a task that only takes a few minutes, and it can save lives.
Test your smoke detectors to make sure they are working properly, and change the batteries.
After all, whether you have a fireplace or an electric heater, you will be heating your home much more during fall and winter, so the risk of fires is a bit higher than usual.
Plus, it's always better to be safe than sorry, and you don't want your detectors to malfunction when you need them the most.
3. Check Your Drains
Clogged drains can lead to all kinds of problems, from bad smells to mould and floods.
So, if you notice that water seems to be going down too slowly, check your drains.
Australians, for example, know that preserving water is more important now than ever before, and for that, your drains need to be in good shape.
Not to mention that preventing plumbing issues in Australia is much cheaper than fixing them.
So, don't hesitate to call and consult the professionals in blocked drains from Sydney who will gladly check your drains, fix any potential issues, and give you tips on how to prevent any problems as well.
4. Have Your Chimney & Heating System Inspected
If you have a fireplace, you should inspect your chimney before you actually need to use it.
If you don't know whether it should be cleaned, you can always consult professionals.
On the other hand, if you happen to have a central heating system, you should also make sure everything is ready for the cold days of fall and winter.
This is not only to keep your family safe but also to ensure that everything is working efficiently, so you don't waste more money than necessary on your energy bills.
And don't forget to change the air filters every month, or as often as the manufacturer instructed.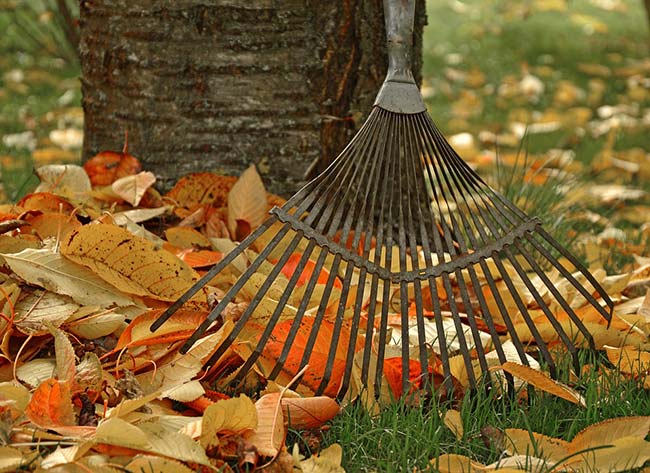 5. Rake The Leaves & Trim The Branches
This is something you can do near the end of the season – rake your leaves and trim the trees.
Raking your leaves is important, but not just because your lawn would look better; it's also because it allows your lawn to breathe.
This is especially important if you want to have a nice garden in the spring.
Moreover, raking the leaves also reduces the chances of your yard becoming infested with pests.
As for the trees, considering how windy and stormy this season can get, use the opportunity when the leaves have fallen to trim any dead branches, especially those hanging over your house and pathways.
Taking care of these few tasks can make your life much easier when the winter comes.
So, follow the listed tips, take care of any issues that you notice right away, and you will have much less to worry about.