In recent times the visibility of brands has increased on Instagram for the growth of their businesses.
Instagram has about 1 million active users every month out of which, 67% of adults age between 18 to 29.
Out of these 67% active users, 60% login Instagram multiple times a day.
Due to this huge number of active users every day Instagram offers a platform to brands for the promotion and growth of their business.
In this article top 6 ideas are mentioned which would help brands to make their presence reach to a maximum of the audience; get more Instagram likes and potential buyers.
1. Blend into the Instagram Format
Yes, to blend in the format of visual content on Instagram is the best way to promote yourself positively.
You have to show your brand to the audience and not just tell them about it.
The photos or videos should look very native to the platform.
One more reason to still maintain visual content as the primary feature of Instagram is to prevent it to get converted into a social billboard for promotion.
2. Create Episodic Content
Episodic content is a significant way to engage more audience.
It can convert your one-time visitors to account re-visitors or permanent followers.
The episode does not need to be a 30 minutes video, but any content which would make the audience curious to know what would be the next content.
It could be a photo, an Instagram story or a short video of just 6 seconds.
3. Use Nostalgic Content
Nostalgic emotion leads to aspirations and engages most of the audience.
Throwback pictures are in trend on Instagram.
Brands can share the pictures of their old products or milestones achieved by them in past.
They can also show the throwbacks of their employees and a now and then comparison of their company and their brand.
4. Diversify Your Content
Brands should use diversified content on their Instagram profile.
Visual content feature of Instagram is not limited till photos now.
Videos, IGTV, Instagram stories and many other ways are available to present their content in a more involved way to the audience and potential customers.
Diversified content makes your profile look fresh as well.
5. Say No to Over Filter Content
Instagram has filters option to edit their visual content.
A filter could be used to edit light in content, to balance or enhance colours.
These are available to make the picture look good but overuse of filters could make the photo look grainy and artificially constructed.
Such photos on your profile would not reflect a good image of your brand in the audience's mind.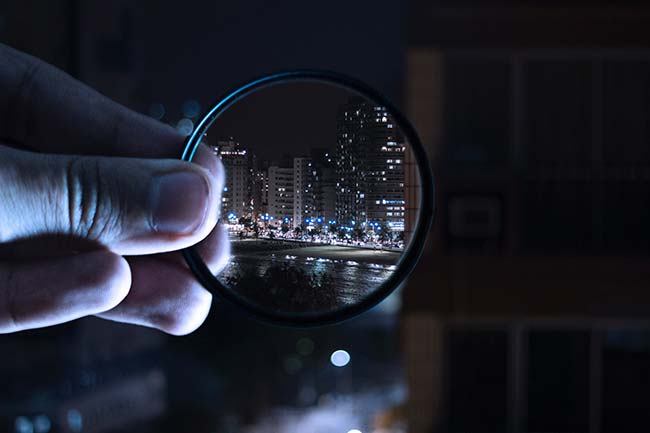 6. Create a Storyline
Visual stories get consumed by human mind quickly compared to a written story.
Instagram too has a story feature which appears as a timeline for 24 hours and disappears automatically afterwards.
Brands should always post content in a storytelling way so it can involve the audience completely into it.
They could use their content to tell the story of their product, effects of their products, efforts of employees to enhance customer experience, inside stories and even new products launches too.
Stories educate, reveal and delight audience which itself is an engaged process for them.
If any brand wants to make them popular and successfully marketed on Instagram they need to engage as much audience as possible.
Above mentioned are some tips for brands about how to use Instagram for high engagement of the audience.
Brands can design their Instagram marketing strategy as per these tips to get newfollowers on Instagram and to engage them continuously.