When someone mentions a trip to Italy, the first thing it comes to my mind is the culture, history and of course – romance.
And once you get there you certainly don't want to ruin your day when you realise you have forgotten to pack something.
The things you need to pack will be different depending on the time of the year but the things we are going to mention are definitely the things you need to have in order to have a great time.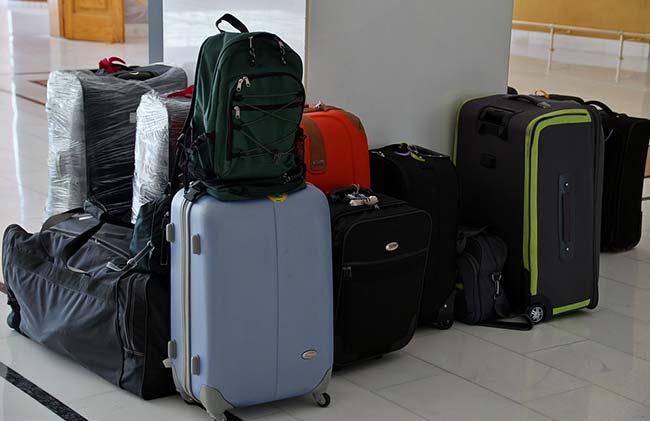 Don't Pack Too Much
If you are carrying too much luggage it will cost you more.
Not to mention it's more difficult to carry it and you certainly won't have space for all the souvenirs you are going to buy.
This is the reason why you should pack with intent.
A pair or two of pants, a few shirts with short and long sleeves will be enough.
If you think the weather is too hot for a long-sleeve shirt, keep in mind that you will have to cover your shoulders if you plan to visit some of the famous churches in Italy.
Think about the underwear as well. It's not that difficult to hand-wash them.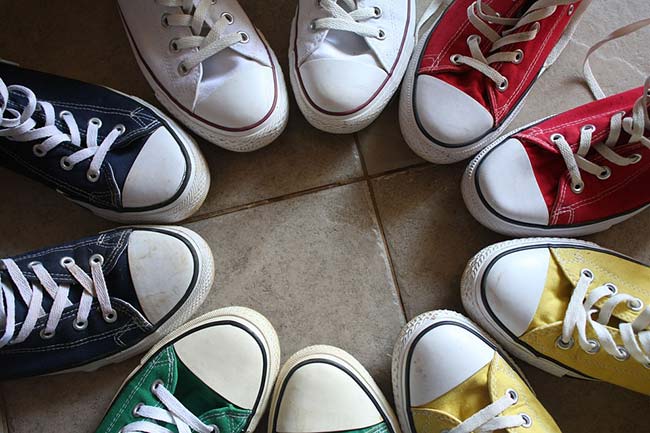 Think Twice About Your Shoes
When you plan what shoes to bring with you, the only thing you have to keep in mind is comfort because you will definitely walk for a very long time, especially if you are travelling to Rome or Venice.
A pair of shoes you have already worn will help you here.
Avoid buying new shoes for this special occasion or you can have the worst time ever because of blisters.
You will only need two pair of shoes – one to wear during the long walks and something stylish for the night.
Take Care Of Your Style
If you choose your clothes having only comfort in mind then you may feel a bit sloppy in Italy.
The Italians are interested in fashion.
Of course, this doesn't mean you have to spend a small fortune on designer's clothes.
Make several smart, fashionable combinations with the clothes you already have.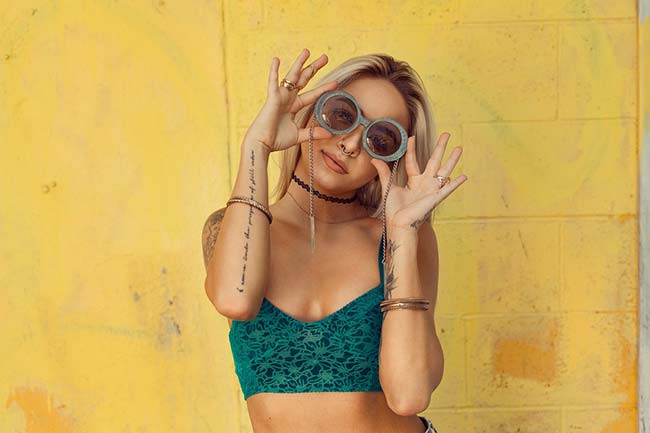 Protect Yourself From The Sun
Sunglasses are a must when you go to Italy.
The sunshine is always present, even in winter.
Bringing some extra sunglasses is a good idea in case you lose the ones you already have or you break them by accident.
Another thing which will help you with the sun is ta sunscreen.
You definitely don't want to think about sunburns.
On the other hand, you can always wear sun-hats to protect your beautiful face.
And if you plan to go to the beach don't worry what people around you wear.
Just make sure you are comfortable with the swimsuit you are wearing at the moment.
What About Accessories?
Believe it or not, clothes are not the most important things when you travel to Italy.
Since you are going to have long walks there you better prepare some moleskin or bandages in case of blisters.
An umbrella will definitely save the day in case of rain.
Pack your toiletries at home and organise them well.
They are a bit pricey in Italy so you better take your own.
Don't forget your money belt and never keep all your money in one place.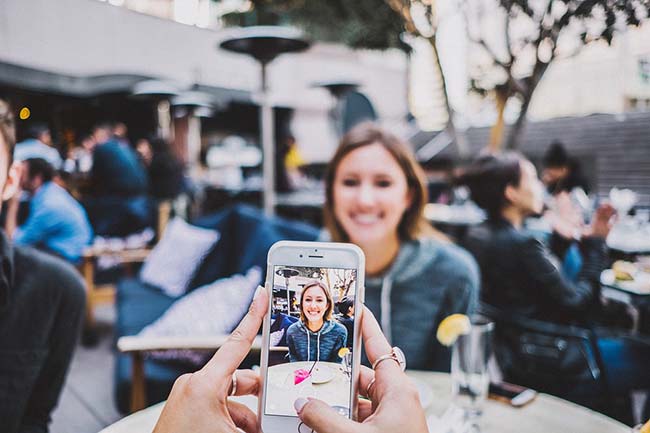 Electronic Devices For Your Trip To Italy
Camera or Smartphone
In the past it was necessary to bring a camera in order to take amazing photos.
But now, most modern smartphones take wonderful videos and photos.
And if you take a selfie-stick with you it's even better.
Of course, taking lots of pictures and recording videos will quickly eat up all the storage space on your smartphone or camera.
This is why you have to take some extra memory cards and just in case upload your photos and videos to Dropbox, for instance.
External Battery
Sightseeing in Italy can be really long and in most cases your smartphone battery won't last till the end of the day.
This is the reason why you have to bring a power bank.
Also, keep your phone charger with you just in case you sit in a café where you can recharge your smartphone along the way.
There is nothing worse than an empty battery when there is so much to see and document.
Bring Our Music With You
If you enjoy listening to music while you travel make sure to get your ear buds or noise-cancelling headphones with you.
You don't need a loud Bluetooth speaker because there is no need for others to listen to the music you like (and maybe they don't).
Travel Adapter
Having the right power adapter is really handy when you have to charge your devices.
Since most devices have a USB cable, a universal power adapter will do the job.
If necessary, take multiple converters and you are ready to go.
Tablet or Laptop
If you need to write articles for your blog or check emails, go through the photos you have taken during the day, then bringing your tablet or a laptop with you is a good idea.
You can also use your tablet to read books and make your travelling time easier.
However, before you decide whether to bring your tablet or laptop with you, just think a little if you can do all these things on your smartphone.
If the answer is yes, there is no real need and you better leave your laptop or tablet at home.
Final Words
Your trip to Italy should become something to remember with a big smile on your face.
With the tips given above you will be prepared for almost any situation.
Rain, blisters, sunburns, not enough storage for your photos and videos or an empty battery on your smartphone, tablet or laptop – all these things can make your trip to Italy really unpleasant.
This is the reason to start packing, pack wisely and in time and don't let anything ruin your journey.