For small businesses, it becomes very challenging to handle finance, especially during a crisis.
Thus, managing money by carefully prioritising the things and choosing appropriate alternatives is a solution to the problem.
Even when you are earning profits, it is crucial to invest your money smartly and accommodate large savings for future endeavours.
Here, in this article, we have listed 10 tested ways for small businesses to save money.
When you have these creative money-saving ideas, you can make wiser utilisation of money in addition to save a lot.
Outsource Your Tasks
Outsourcing is an amazing technique to release your burden and start focusing on relevant tasks related to your business.
You can delegate your less prioritised tasks like content writing, website designing, etc to outsiders on minimal rates and utilise your time to its fullest along with saving money.
By adopting this method, you can help to generate employment for some college students as well as people looking to work part-time for some extra income.
Choose the Right Advertising
Whether it is a small or large business, selecting a suitable type of advertising is a crucial task.
You can save a lot of expense by choosing low-cost alternatives for advertising such as referrals.
It is a free and influential form of promotion to gain customer's trust and build a reputation among the competitors.
When you have your customers speaking about your products/service, you don't need to spend restlessly on advertising things.
Learn on how you can make the most out of your digital marketing campaigns.
Negotiate with Vendors
Another proven way to save money for your small business is to negotiate with your vendors.
Vendors also want to maintain their business smoothly and face crises just as you do.
They are sometimes willing to negotiate for a low price on the cost of saving their potential customer.
While choosing a vendor for your requirements, consider what each one has to offer to avoid paying extra for any item.
Also, cut down on your delivery charges by ordering the items simultaneously as needed.
Move into Cloud-Based Solutions
Cloud computing for small businesses helps them compete with large businesses by providing them demand-based solutions, thereby releasing their stress from huge investments.
Cloud-based services help in avoiding the huge cost of hardware, server maintenance, power and cooling costs, etc.
This technology not only saves large cost but also allows multiple convergences of resources which results in faster and secure operations.
See the top 3 factors to consider before moving to cloud.
Enhance Telecommuting
The trend of telecommuting is increasing at a rapid rate because it increases the efficiency of work done without any delays.
Employees can work from their home, thus saving the significant costs of traveling.
Though telecommuting is not suitable for all types of businesses, if utilised can save a huge amount of money.
It enables small businesses to save the office space expense and other costs associated with it by focusing on productivity involving negligible costs.
Go Green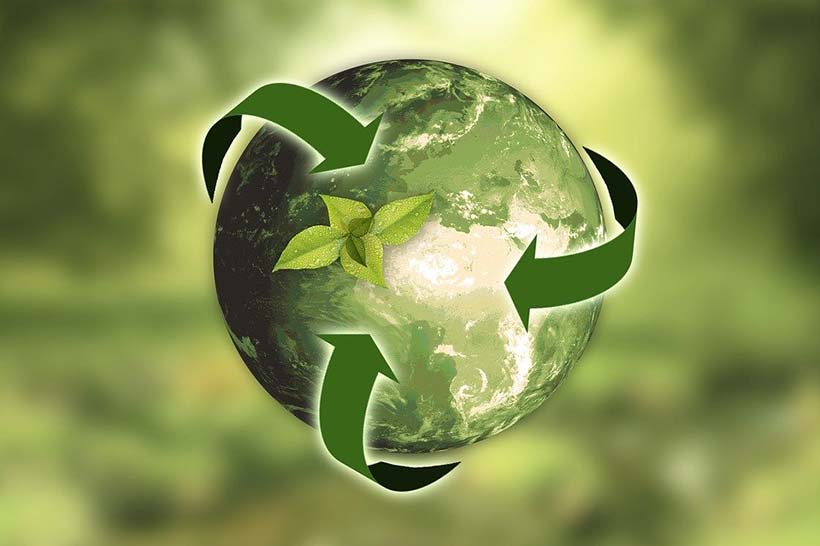 To cut on your daily expenses, try going green.
It isn't as difficult as people perceive it to be.
Use paperless ways to pay on your bills, send and receive invoices as it is not only a cost-effective option but also saves a lot of time.
Nowadays, most of the banks, companies and POS systems are also encouraging paperless techniques to communicate with their customers instead of using paper documents or hard copies.
Boost your Employees
It would require more money to provide rewards to your employees but it is a fruitful option for future perspectives.
Happy and satisfied employees tend to work more and bring larger profits to businesses.
It has been seen that big and successful companies spend more on their employee's training and distribute incentives to them.
This way employee feels motivated to work harder and investing in their enhancement could be a bigger asset for your business growth.
Consolidate Your Debts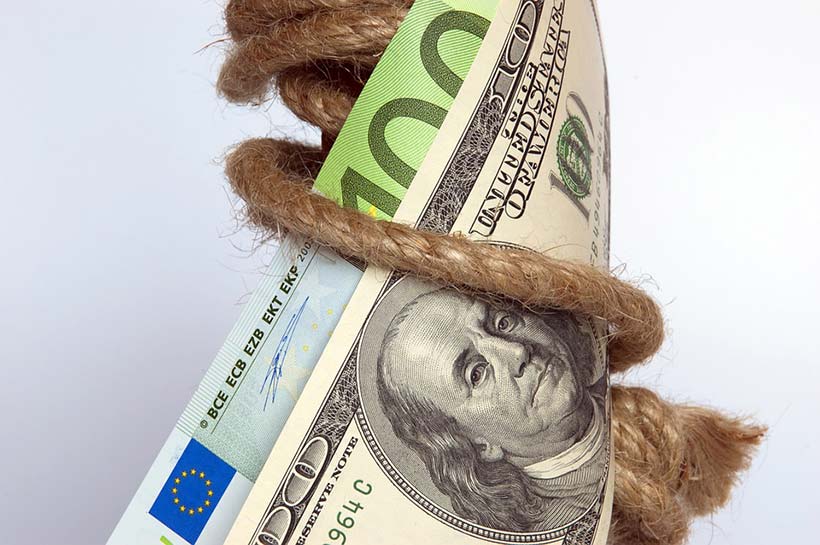 You can save a lot of money by consolidating all of your debts into one loan at lower interest rates which can easily be pay off.
It helps in increasing your cash flow by shortening the repayment period and reducing the monthly payments.
By eliminating the debt and huge interest associated with it from your life you can collect savings conveniently.
However, before consolidating your loan, check your payment penalties you have to pay to your current lender and the fees you would be paying to the new one.
Avoid Maintenance Costs
Evaluate your needs and expenses associated with it.
Overhead costs sometimes become a big burden for small businesses which can be easily avoided.
To increase savings, you can follow some ways to raise energy efficiency in your office or workplace.
For instance, instead of spending daily for your cleaning services, you can train your employees to do the needful.
In this way, you will see a considerable difference in your overhead expenses and save money for future requirements.
Hire Smartly
Lastly, to save money and expand your business, hire your employees smartly.
Employ people in your business having multiple strengths and skills to work.
Multitasking not only saves money but also saves a lot of time.
Instead of hiring two separate individuals for two different tasks.
Consider hiring an individual who could manage both the tasks simultaneously without adjusting with the competence of work.
Final Words
The future is unpredictable and you cannot determine the future course of action at one point in time.
Thus, it is significant to keep enough savings to future proof your business and stay ahead of your competitors.
So these are some of the most effective methods for small businesses to save money without compromising with the efficiency of your business operations.